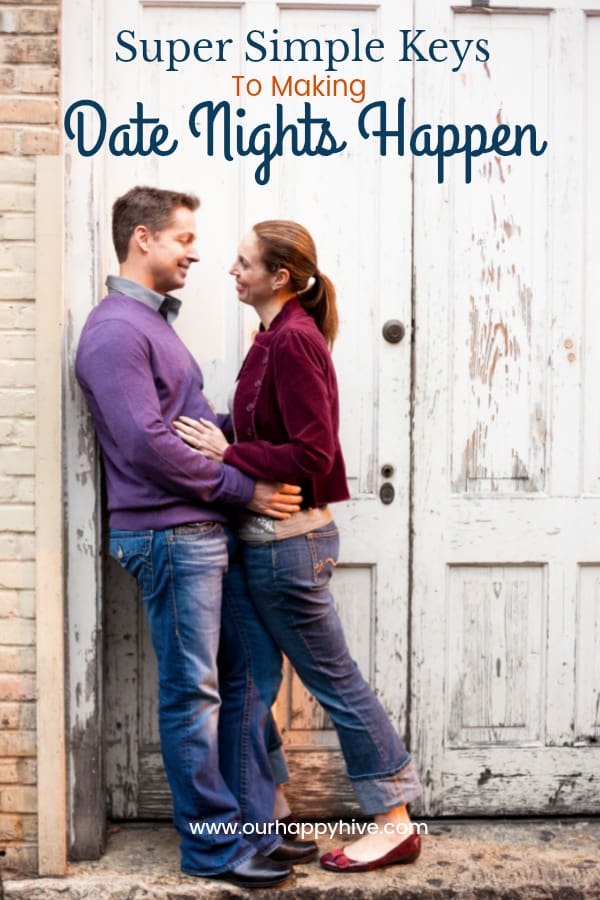 My husband and I will be married 7 years this February. During that time we've lived in separate countries, gone through 2 visa processes, moved countries, moved from a townhome and house to an apartment, sold a house, built a house, started a company and had two kids. It's no wonder date nights have been just a little difficult to squeeze in!
Put the oxygen mask on first!
I'm a firm believer that date nights are very important, but with no family around, being relatively new to our city, and having two young kids, it's been REALLY REALLY HARD to find a way to make them work. The truth is, relationships are work…no matter what stage of life you're in. If you don't take care of and maintain your relationship with your spouse, it will have a direct impact on your kids and your family as a whole. You have to put the oxygen mask on yourself first…take care of the two people that made your family a family if you want to give the best you can to your kids.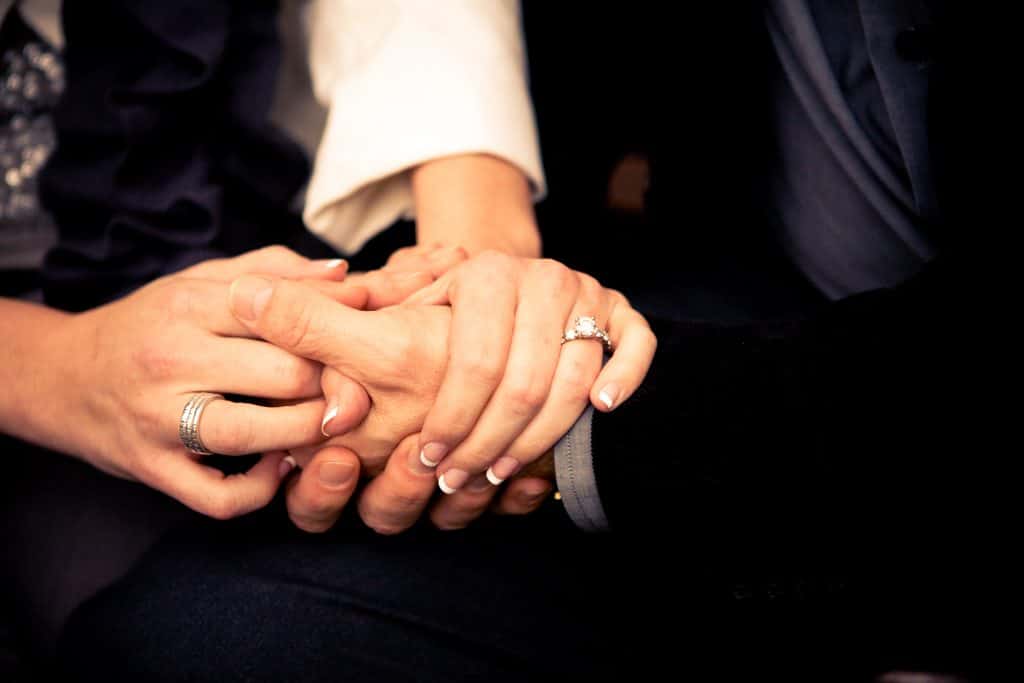 The importance of date nights
Date nights:
• Provide an opportunity to enjoy each others company without distractions
• Remind you of what you love about the other person
• Help with communication
• Strengthen your relationship with your spouse
• Encourage more fun in the relationship
• Help you rise above the day to day tasks of family
• Connect you at a deeper level
How Often To Have Date Nights
Many couples shoot for weekly date nights. That's awesome if you could make it work. At this point in our lives, we're aiming for monthly outings. As our youngest gets a little older we'll have more flexibility and will aim for bi-weekly and maybe, just maybe, someday we'll get to the illustrious weekly date night!
Keys to Making Date Nights Actually Happen
1. Think Out of the Box
Consider non-traditional times for a date e.g. weeknight, morning, weekday etc. Recently, my husband and I took advantage of some opportunities to go out on dates that were a bit unusual. We had to go to a school orientation for our daughter and already had a babysitter lined up. We made a brief date of it by going out to dinner at a new restaurant …just the two of us! We also decided to do a breakfast date one time. This summer we took advantage of our long summer evenings and had a couple of date nights under the tent lights in our backyard.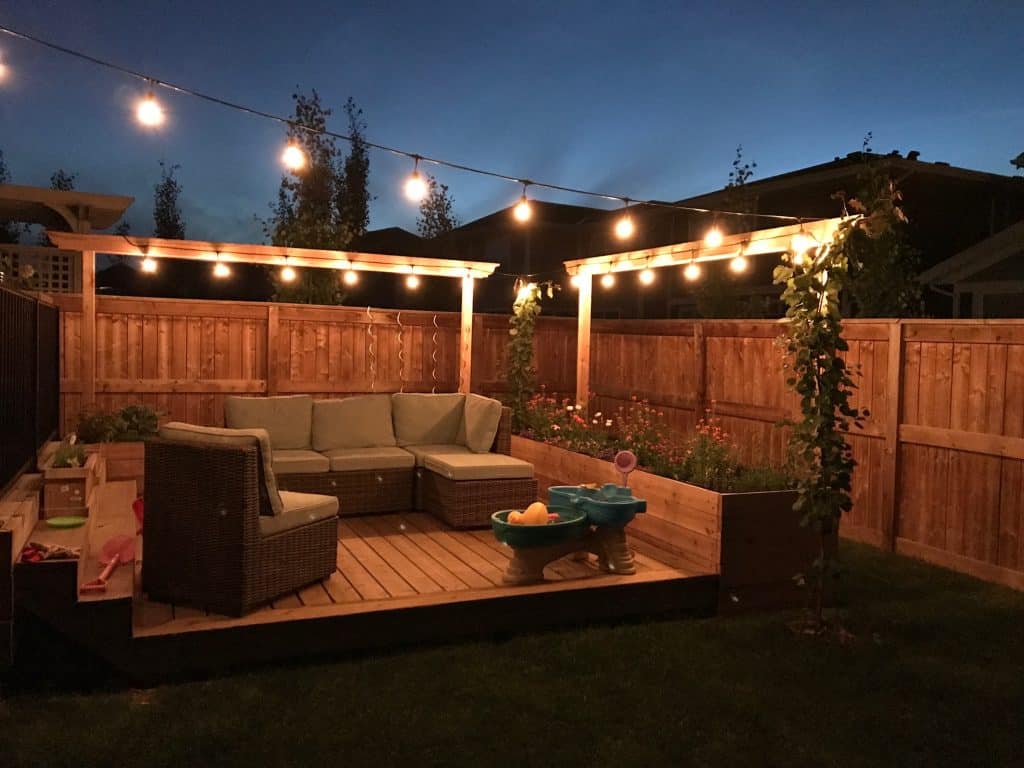 2. Take Care of The Kids
Determine what options you have to take care of the kids. If you don't have a babysitter or family nearby, you could potentially swap with another family where they watch your kids one night and you watch their kids another night. Also, if your kids are involved in activities like gymnastics or dance, some organizations provide "Parents night out" opportunities where you can drop your kids off for a few hours.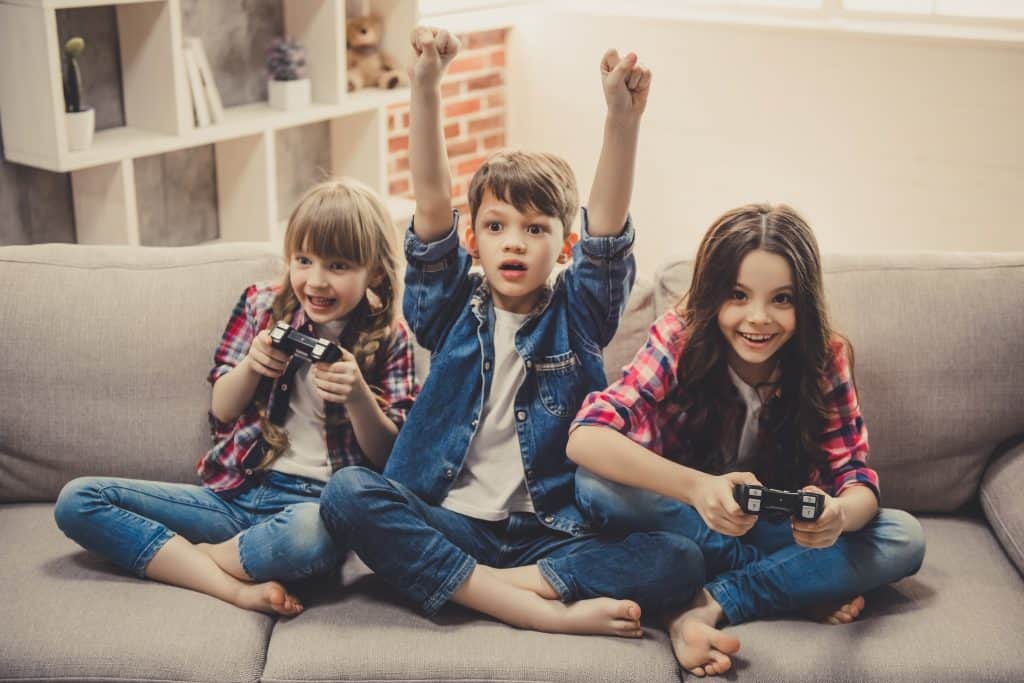 3. Plan Ahead
We've found if we don't actually pencil in a date, it's highly unlikely that we'll be able to make the time for the two of us to get out together. The first step in making a date happen is setting a date!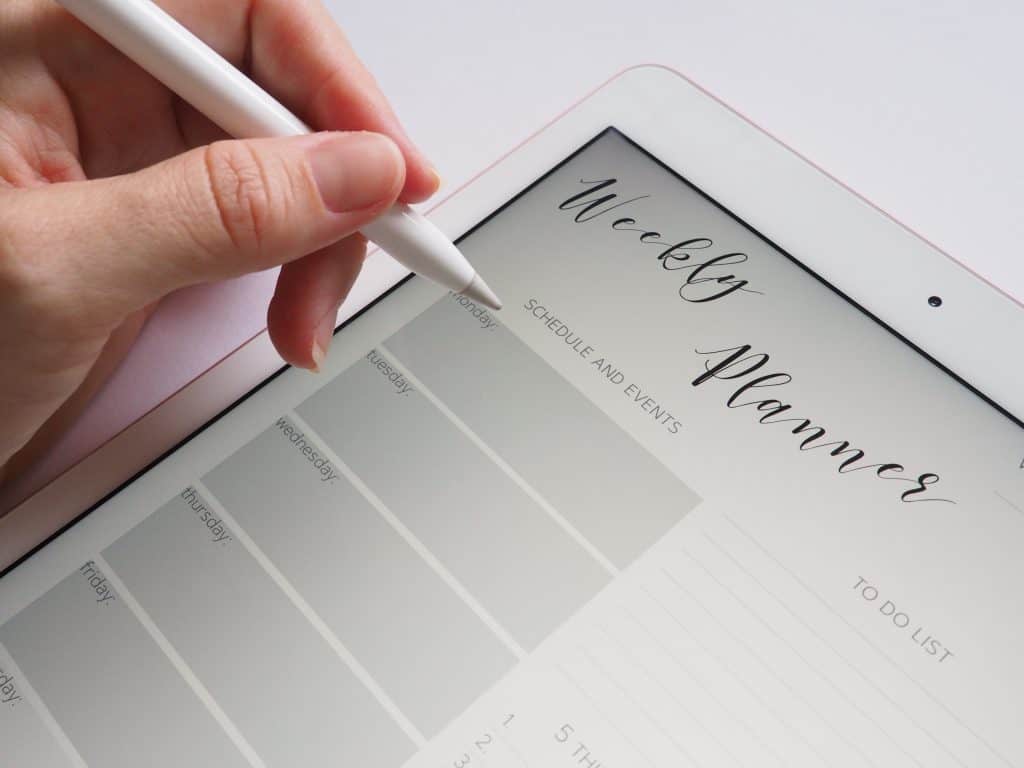 4. Make it Fun
So, let's be real, we don't always have time to all-out plan a date like you may have before kids were in the mix. Here are three levels of planning efforts for organizing a fun date.
Bronze Level – Make a list of the places the two of you love. It's always good to have some standby options. The main thing is to get out, just the two of you.
Silver Level – If you have a little more time/energy to plan ahead, you and your spouse could brainstorm some fun local options you've been meaning to try out. Write the ideas down and when it's time to schedule your date night, you already have your go-to list.
Gold Level – If you're an overachiever, the gold standard is to put the same effort into date planning that you did when you were first dating! Do something creative that will be meaningful to your spouse! If you need some starter ideas check out some of these lists below.
Date Night Ideas
Bottom line…date nights are important. The good news is, they aren't a dreaded task like balancing your budget, but something that is fun, enjoyable, and rewarding. I would love to hear from you about some of your favorite date nights!


Subscribe to receive an email each day that walks you through a crucial part of the becoming an intentional family in a way that is simple and practical!
CLICK HERE to learn more