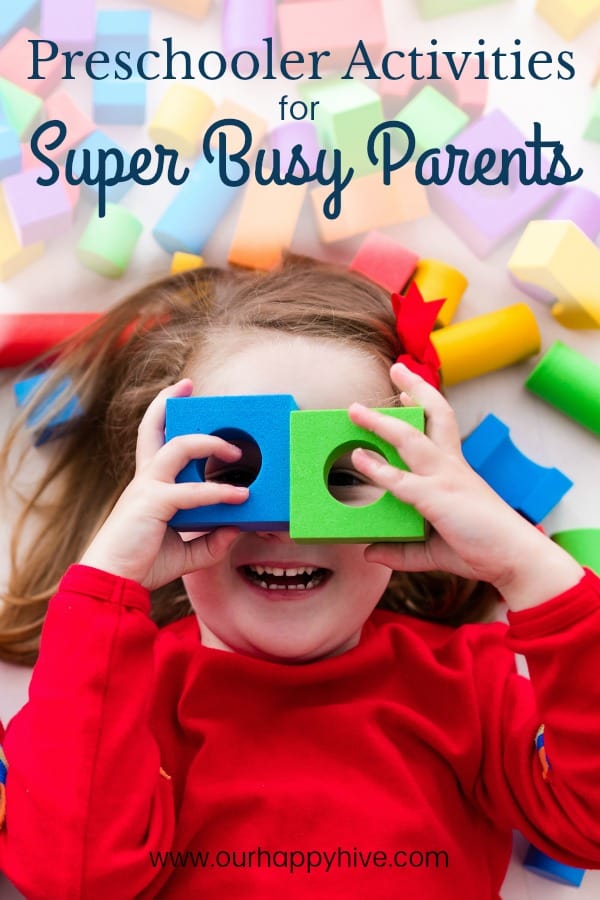 Have you struggled with finding engaging independent preschooler activities? Maybe on occasion, you've relied on a tablet, but you know it's really not the best for them. Recently we fired our "babysitter" (a.k.a. the iPad) and the struggle to encourage independent play became real…very real! Some kids are naturally inclined to explore on their own or entertain themselves, but if you're like me, you may have one (or more) kids that prefer to do things with you all of the time. It's a blessing, but it's not always practical. Please note, I AM NOT recommending that you never do things with your kids. I'm talking about the times when you need to cook dinner, bathe another child, get another kid to bed, clean the house, or maybe even take a shower yourself 😜. If you can relate, (because let's face it, we all need some time that we can focus on other tasks and need the kids to be independent) check out a few preschooler activities below to help get you started.
Off the Shelf Options
I don't always have time to go to Pinterest, find the latest and greatest preschooler activities for independent play, and then prepare the materials. We've worked diligently to create a go-to group of toys that Little Miss E finds entertaining, encourages creativity, are mess-free, and allow independent play. Below are 10 that we'd recommend checking out.
This post contains affiliate links. For more information, see my disclosures here.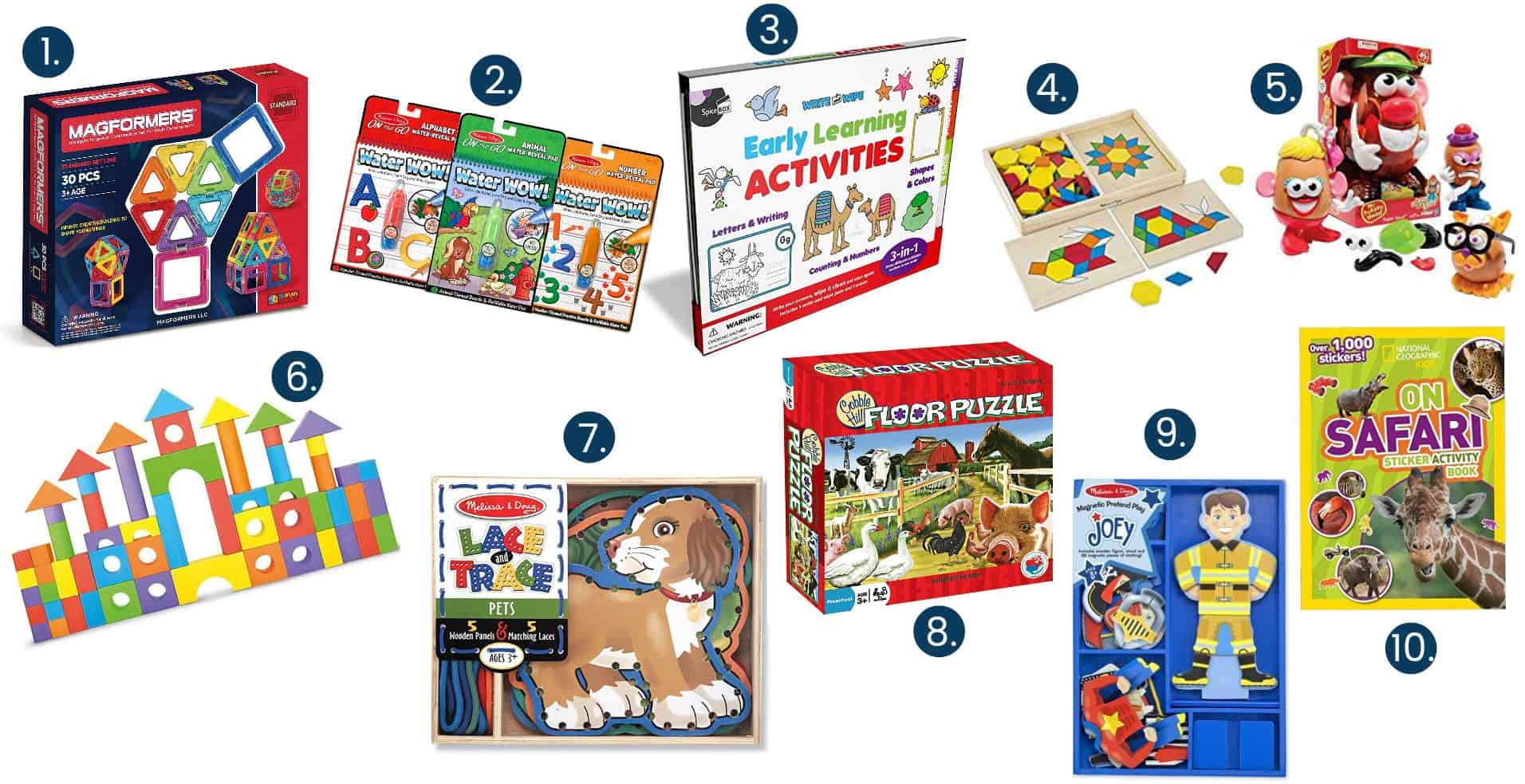 If you're interested in any of these preschooler activities, click on the link below to be taken directly to Amazon.
DIY Options
If you're more the DIY type and would like ideas you can do yourself, I found this fabulous website a couple of years ago, Hands On As We Grow. When my daughter was a toddler, I began looking for indoor activities that would keep her engaged. Hands On As We Grow was just the thing. It is all about learning to do hands-on activities with your kids. Jamie has several resources that layout really simple preschooler activities you can do with your kids (or set up for your kids to do by themselves.) Most of the supplies you'll already have on hand. I did one shopping trip and was set up all winter. Below you can find out about two of the resources she offers.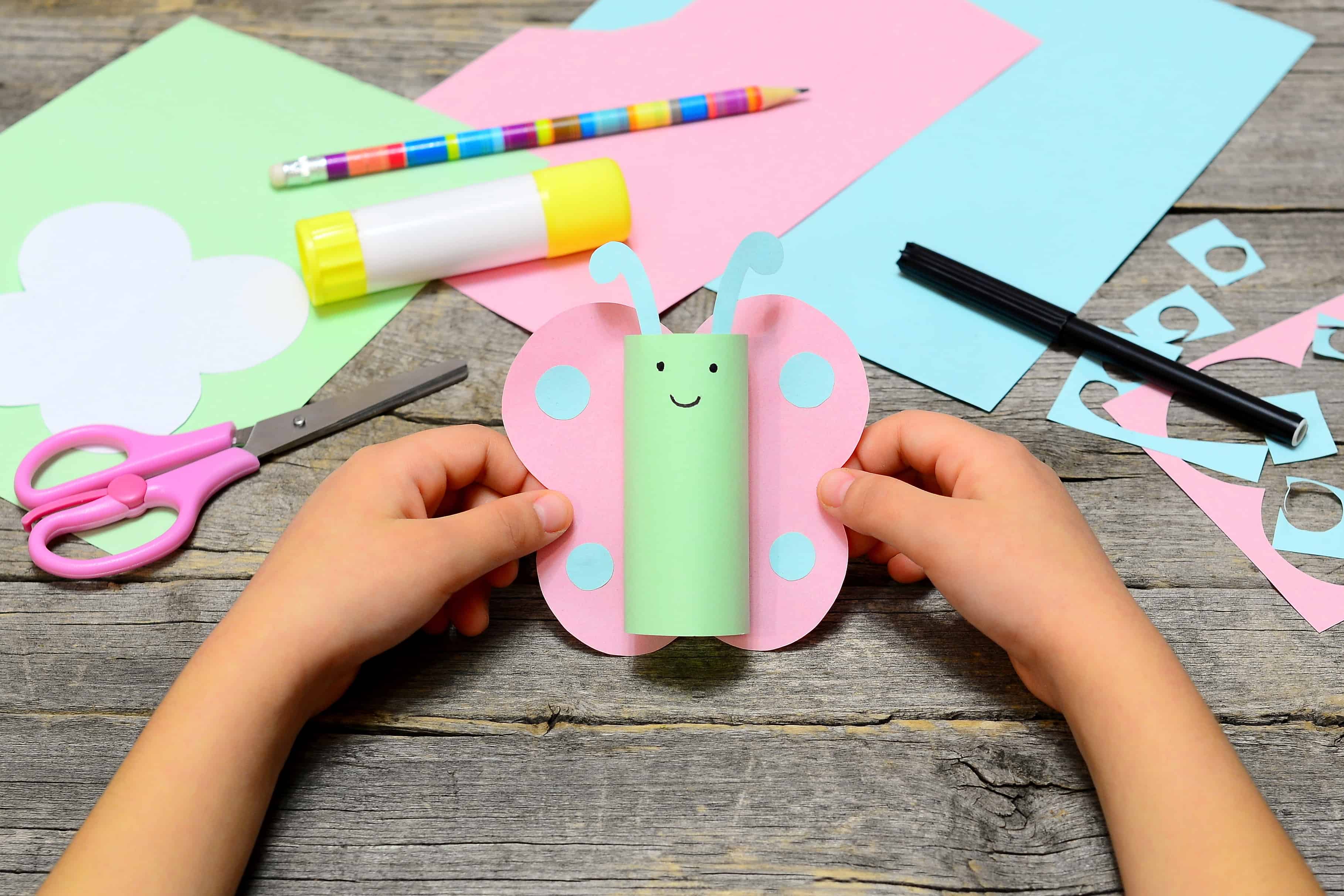 Early Years Bundle of Activity Plans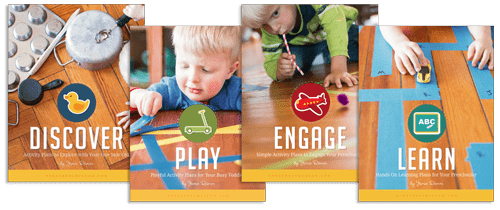 4 sets of printable activities, planners, and how-to guides. Each set covers five printable weeks of 35 activities to do with your child (a total of 140 activities). These activities are the heart of the eBooks and are what sets these apart.
An entire week of activities (plus a supply list) is on one sheet of paper, making it easy to print out and pin it up for the week. Each activity is explained in 2-3 short sentences.
For more info:
For more info:


The Activity Room – Monthly Membership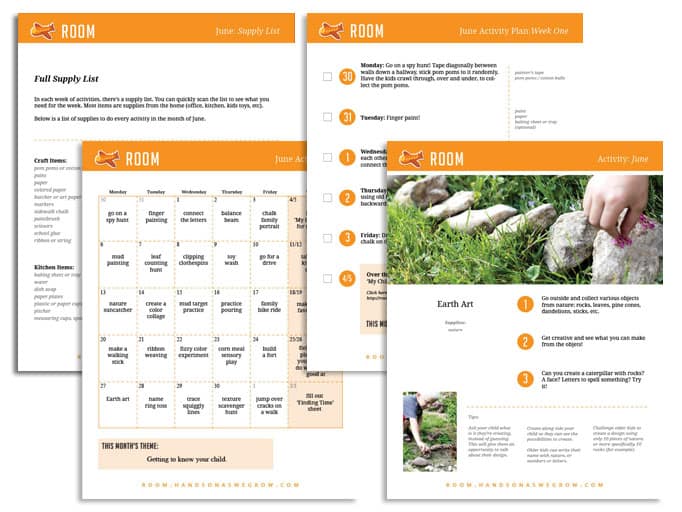 Having a planned week of simple (doable) activities ready for you makes it super easy to actually do them! Get pre-planned, no-hassle activities for your toddler or preschooler… delivered to your inbox, every week.
Connect with other moms and share ways to make your life easier!
The Activity Room is an online monthly program that delivers well-designed toddler and preschooler activities to you every week.
For more info,


So, whether you'd prefer to have a group of go-to toys or hands-on preschooler activities, this list has many options for you. You can keep the toys interesting by rotating them every few weeks. Alternatively, you can be prepared for hands-on activities by checking out the links above to "Hands On As We Grow." Whatever your preference, it's encouraging to know that you don't have to rely on a tablet to encourage independent play. Take heart ❤️, you've got lots of options right here at your fingertips!!!


This post contains affiliate links. For more information, see my disclosures here.