Hello! Welcome to Our Happy Hive! I'm so glad you're here! If you're looking to
Bee organized
Bee efficient or
Bee inspired
Let me make it easy for you!
Here in the Hive, you'll find
Tips to declutter and organize your home
Systems to save time and get things done faster (who doesn't want that!), and
Inspirational ideas to make the most of your time as a family.
For over 20 years, I've worked for a variety of companies creating systems to help people accomplish goals, get organized, and be efficient. I believe you can use these same methods for yourself and run your home efficiently.
As an organizing expert, I can help you create systems that will work for YOUR life and YOUR needs because we all have different needs!
Wanna know a little more about me personally? Read on….
I'm a Texan living in Canada! After I married my "honey" we decided it was important to live in the same country (old fashioned I know ;-), so I packed up my hive and moved North. Since that time, we've built a house, done 101 home projects (yes, my husband is a carpenter bee), and had two busy bees now 2 and 5 years old.
Like I mentioned earlier, I've been a career woman. That changed a bit when I moved up north and I wanted to focus on family. Today, I continue to work for the same organization in Houston as I have for the past 15 years, but now, I do it part-time from home (in Canada) and I run this blog. Yes, I know what it's like to juggle a lot!
Family life is a top priority for me. I work hard to maximize our time together by having great systems in place that help us to be productive AND efficient!
Between the work that needs to get done and having quality time with our family, often, twenty-four hours in a day, just doesn't seem enough! That's why it's my goal is to help people like you
SIMPLIFY THE BUSYNESS & MULTIPLY THE FUN
If you're a beekeeper and are hoping this blog is about colonies, honeycomb, or bee pollination, you're in the wrong place.
On the other hand, if you're a homemaker looking for a few tips to make home life easier and family life sweeter then this is the place for you!!!
"Melissa" means "Honey Bee" – and the things I buzz about center around the home and family. Our Happy Hive- is a place we can sit down as friends, enjoy a cup of coffee, and talk about practical tips for a sweet family life!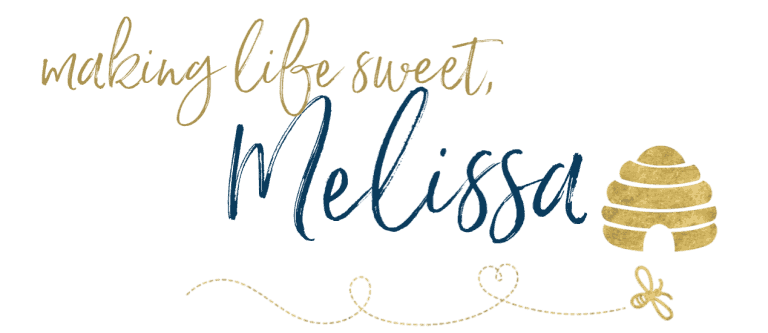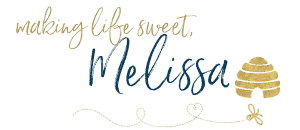 Save
Save
Free-Bee Resource Library
Enter my
Free-Bee Resource Library
for my latest downloadable files and printables! Password is 'honey' -- please copy and paste that in at the link above. Thanks for being a subscriber!!