It's Christmas morning and there is a ton of gifts under the tree. The kids eyes are wide and they can't wait to dig in. There's a frenzy of excitement and everyone is thrilled with their gifts. But in a little time, a week, a month or two, those new gifts have lost their luster and they are something you shuffle from place to place and now call "clutter."
Gift-giving is fun! And it brings joy to both the giver and the receiver until it doesn't. The reality is, you're tired of all of the stuff. It's nice stuff, but there's just too much. You crave more simplicity in life…for you…for your family. The continuous piles and clutter that accumulates is overwhelming. If you want to avoid adding more stuff to your clutter shuffle, then consider giving clutter-free C
hristmas gifts this year.

There are so many alternative things you can give to your loved ones that don't have to accumulate in your homes. So, how do we bring balance to all this? Here are ideas you can use to make gift-giving a clutter-free experience this year.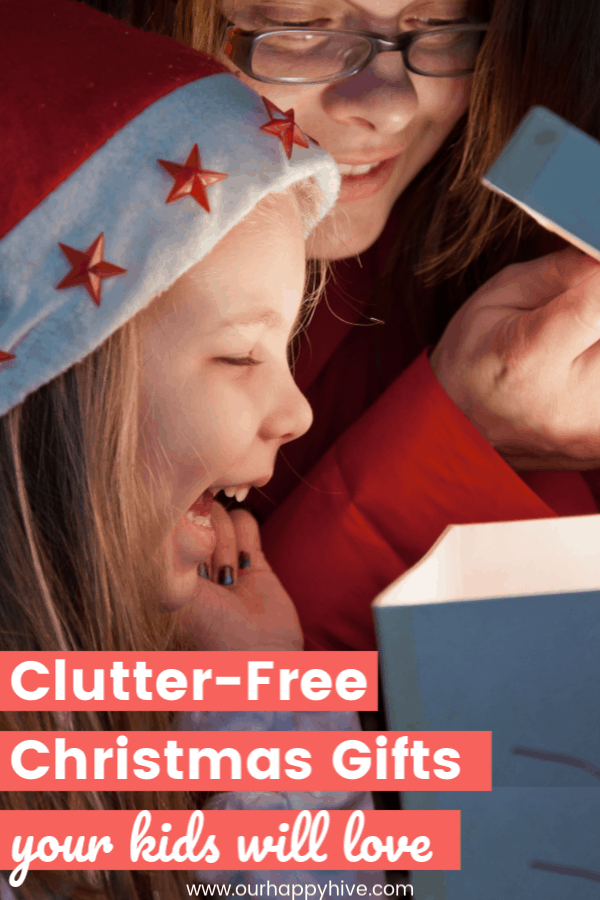 Kid-Friendly
Clutter-Free Gifts
Let's face it, next to Jesus, kids are the focus of Christmas gift-giving. So, we'll start with
kid-friendly
clutter-free gifts.
It's important to keep kids active. They are little sponges taking in every experience. While this practice is good, it can often be expensive. Buying an annual membership is a great activity the family can engage in and will reduce expenses in the long run. M
emberships cost anywhere from $75 – $200 and usually pay for themselves if you go at least 3 times
.
Zoo membership

Membership at a YMCA or community center – exercise, swimming, etc.
Digital Subscriptions

Digital subscriptions are another great way to keep content fresh for your kids. We'll talk about subscriptions like Netflix in the Adult Gift section. For now, let's talk about a very kid-focused digital subscription.
Disney + launched in November 2019. In their words, Disney + is "The best of Disney, Pixar, Marvel, Star Wars, and National Geographic.
From new releases to your favorite classics, and exclusive originals, there's always something new to discover
.
At the time of this post, they are charging $6.99/month or $69.99/yr USD.
Tickets to live events and activities are great experiences for any age. Depending on your child's interest they may enjoy going to any of the following activities:
Sporting events

A play, concert, or Disney on Ice


A movie

Or a season pass to a local attraction (e.g. Disney, Calgary Corn Maze)
In their search for knowledge, kids love to take part in classes. You have the choice of athletic or art-based classes. Some
are offered
seasonally
for a month or two at a time, while others are one-time events e.g. ski lessons. Here are a few ideas to check out for clutter-free Christmas gifts.
Swimming lessons

Gymnastics class

Dance class

Ice skating lessons

Skiing lessons

Rock climbing lessons

Art lessons

Craft class

Music lessons

Cooking class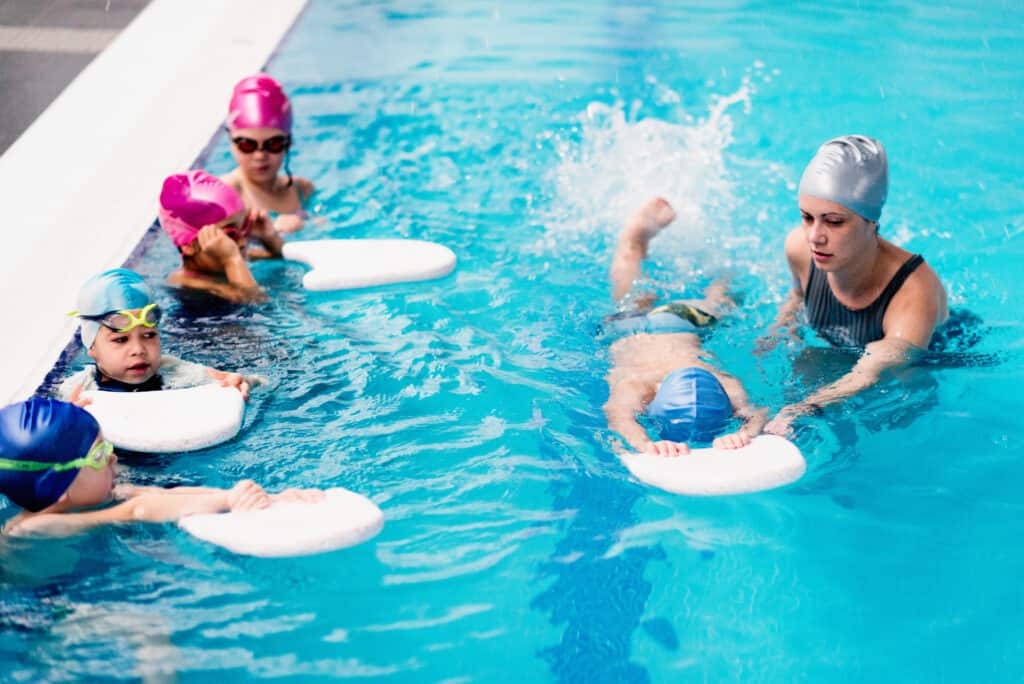 Gift Certificates
You have to be careful with this category. You could think you are giving a clutter-free gift. But, what they buy with the gift card can
easily
become clutter. So, keeping with the theme of clutter-free gifts, consider these options:
Apple gift card where they can download music or games to their (or their parent's) device

Local ice cream shop
Last but not least, consider giving a financial gift. You can give a couple of shares of financial stocks or a small grant. You don't' have to spend a lot on something like this. A little bit here and there will grow and pay off once your kid reaches maturity. Over time it will grow and he or she can use it to pay for expenses like University, or towards a house or car.

Like I mentioned earlier, it's fun to give to both adults and kids alike. Here are some Clutter-Free Christmas Gifts to consider for your friends and family.
We live in a subscription society. So many businesses are moving to subscription-based models. These can be great clutter-free experiences for people you love. Likely, you're already familiar with things like Netflix and Kindle, but there are others as well. I've been using Scribd for over a year and I love it.
I used to have a different audiobook subscription, but it was more expensive and only allowed 1 book per month without an extra fee
. Scribd it's less expensive monthly AND you can listen to as many books as you want!!! The previous membership I had only included 1 book each month and if you wanted to listen to more, then it cost extra.
Another type of subscription I've enjoyed is a food subscription.
You can order through someone like Hello Fresh and get the ingredients for a few meals delivered straight to your home
. It's great if I'm going to be out of town and the hubby is cooking or if we
just
have an
unusually
busy week.
Audio Book Subscription– Scribd

Movie membership – Netflix or Amazon Prime

eBook subscription – Kindle unlimited membership

Ancestry.com – find out and build your family tree

Food Subscriptions

Hello Fresh

Wine

Chocolate

Fruit

Tea

Coffee

Cheese
Local memberships are another great Christmas gift that won't add clutter to your home. The below memberships are fun things you can do by yourself or with family.
Local attractions like an Art museum membership

National / State/ Provincial Park Pass

Gym

Community Center or YMCA
What do you get for the person that has it all? You buy an experience they haven't done or that they will cherish forever. I love doing family photo sessions. We did one as a gift to the grandparents and took pics of them with all the grandkids.
We've also done a helicopter trip over the Canadian Rockies for my parents as a thank you gift one year. It's something they wouldn't have done for themselves, but memories that will last a lifetime!
Family Photo session

Weekend get-away

Helicopter flight

Hot Air Balloon

White Water Rafting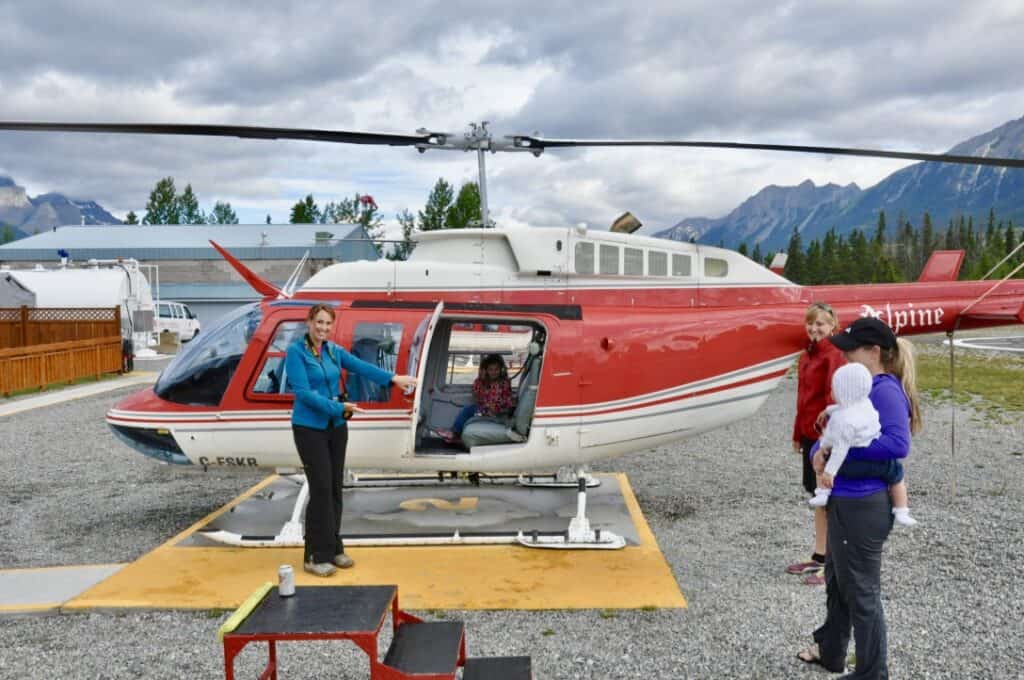 Gift Certificates for spa services, dining out, or grabbing a coffee are always fun to give and receive
. I like to call them the gift that keeps on giving.
Perhaps
my favorite one on this list is a gift certificate to a cleaning service.
Personally
, I'd not want
just
any cleaning service, but one that comes recommended by a friend, but boy, would I make use of that gift certificate
!!
Gift Certificates to a favorite restaurant

Gift certificate for a massage

Gift certificate for manicure/pedicure

To Starbucks

For a cleaning service to clean their home
Custom / Personal Coupons
This is another favorite clutter-free gift and the good news is, it doesn't cost any money…
just
time! You can make a cute print out that offers one of the following
Free babysitting for a night

Free House Cleaning

Girl's Night Out with wine included (while you watch the kids or take care of things at home)
Things that help you get organized and cut clutter
This section does include physical gifts…not digital, memberships, or experiences. It's things you would bring into your home, but they
are meant
to help you get organized and declutter. A Scanner is great if you have a ton of pictures or important documents and you don't want the physical papers any more. A paper shredder is perfect for actually getting rid of important papers. And last but not least, a planner will help you organize your time and make the most of your days. I liked to my favorite planner that you can use for goal planning and time management.
Last but not least, we'll touch on the financial gifts.
Similar to
the gifts for kids, financial gifts are great because they keep giving. You can give money that someone can save towards a larger a necessary buy e.g. a car or to help plan for retirement. OR you can make a donation to a worthy cause in honor of someone. This is a great way to show you're thinking of someone, but not give them stuff when they
potentially
don't need or want it.
Stocks to help plan a larger necessary purchase


Donation to charity on their behalf
Giving gifts at Christmas doesn't have to be about "stuff."
You can share experiences, build knowledge, and enjoy giving gifts without buying things that will
just
become more clutter in your home
! Also, many of these things can
be purchased
online so as an added bonus, you can skip the lines and crowds at the mall. Make this a clutter-free Christmas!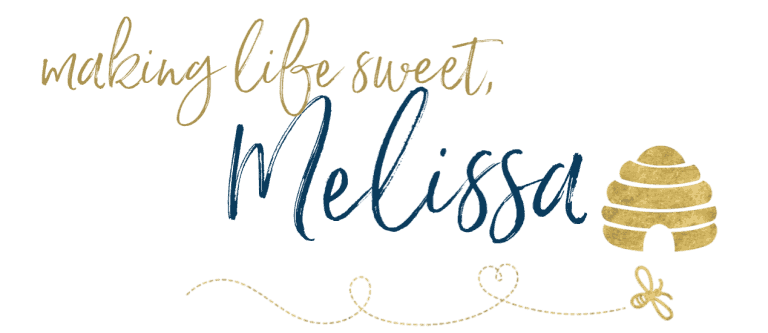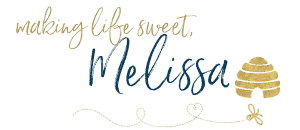 Christmas Ideas You Can't Miss!