How to find the perfect nanny? A question I've asked myself several times! As a Work From Home Mom (WFHM) with no family nearby, I needed to find someone I could trust with the most precious people in my life- my babies…my children. If I were back home in Texas, I probably could have networked and found a referral, but here in Canada, I was left to my own devices.
Childcare options
I looked into corporate daycares and local day homes, domestic and foreign live-in nannies, and even considered flexing my schedule with my husband's so that we would not have to rely on someone else. While all of these can be great choices, we decided the best option to meet our family's needs was a live-out part-time nanny that came only during the hours I worked.
Not just any nanny

Although I would be at home during the times the nanny worked, I still wanted to be assured she was someone I could trust. I looked into various options for finding childcare including a paid online ad, recruitment from a local university, networking through Facebook and word of mouth. In the back of my mind, I wondered even if I found someone that met my criteria and was interested, how would I know they were the perfect fit?



Leveraging my background
So, I put my professional experience to work. For most of my career, I have worked in Human Resources where interviewing is one of our primary responsibilities. Why couldn't this work in life outside of the office? Research shows that past behavior is the best predictor of future performance. If I didn't know the nanny candidate, and I was unsure of her experience and what she would do in a given situation, I could ask her specific questions (behavioral interview questions) that would encourage her to tell me about a time when she did "XYZ". I wouldn't ask her about "what if's" but instead ask her about actual historical examples…i.e. what did she really do when she encountered a specific situation? Here are a couple of examples of behavioral based questions I might ask.
Give an example of a time when you looked after a baby that was sick. Describe the situation, your response, and the outcome.
Tell me about a time when you had to discipline a child. What was the child doing, how did you help change their behavior, what happened as a result of the correction?
With these questions, I would be looking to see how closely her answers aligned with our values and protocols. For example, if she shared that she spanked a child in order to discipline, I would know that she was not a good fit for us.
Developing an Interview Guide
In preparation I thought about the things that were important to us: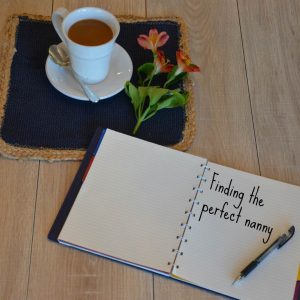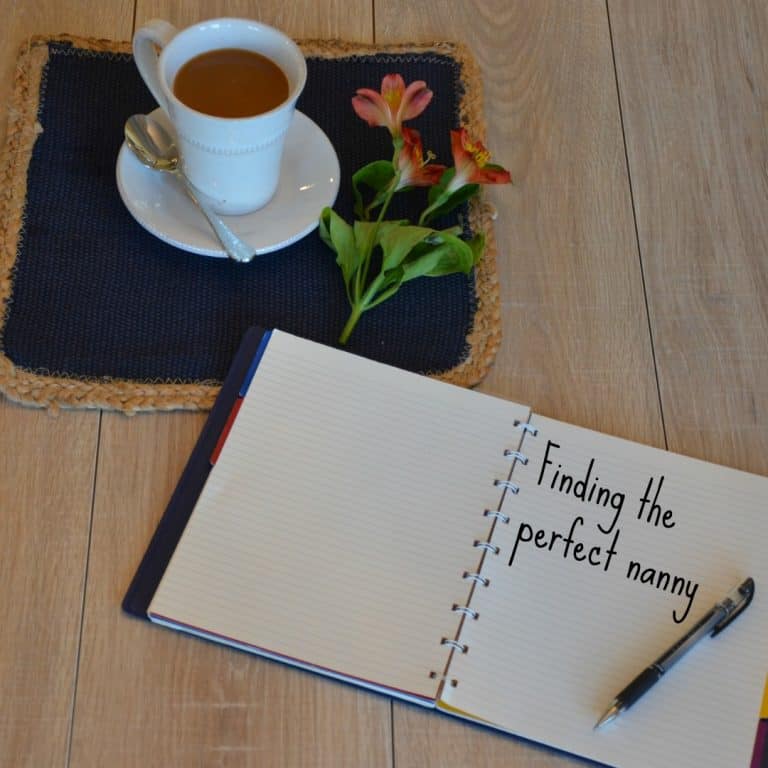 Previous Childcare Experience
Communication
Discipline Philosophy / Approach
Child Development
Honesty
Timeliness / Schedule Flexibility
Based on these qualities, I developed an interview guide and customized it for my specific needs at the time (note: needs always change given the age of the child and outside activities e.g. preschool, extra-curricular activities etc.). I thought about experiences the candidate may have had that would shed light on her behaviors as they related to the above list.
Process and Results
In my 3+ years of employing a nanny, I've hired 2 nannies and 1 occasional babysitter. Every time, I used a version of my interview guide. I used it informally as a way to prepare. I would make a few notes and prepare to conversationally walk through my top questions. This approach makes it more casual and less intimidating for the nanny candidate. In all cases, I have found the perfect match for our needs in that season. All childcare providers that have worked for us have stayed long term and we still have great relationships with those that have moved on. Most importantly, hearing the sound of my baby's laugh, or toddler learning, or cries being consoled has given me joy and peace of mind that we made the right decision. Check out the "free-bee" for our sample Nanny Interview Guide and bee sure to customize it to your specific needs so that you can find the perfect nanny.
I'd love to hear from you. How have you found a nanny or babysitter? Did you meet with them and do any sort of "interview" beforehand? How did it work out?

Sample Interview Guide


Save
Save
Save
Save
Save
Save
Save
Save
Save
Save
Save
Save
Save
Save
Save