Do you like to save a little extra money here and there? I have to admit, I kinda get excited about finding new ways to save money. I'm not talking about the traditional ways of just putting money in a savings account or a 401k, but the kind of saving where you spend less than non-thrifty spenders or where you maximize a benefit and make your dollar go further.
This three-part series will unpack 50+ ways to save money! The first post will focus on saving money by spending less, part 2 will highlight saving money by reducing existing costs, and part 3 with touch on maximizing benefits that are at your fingertips and making money without working.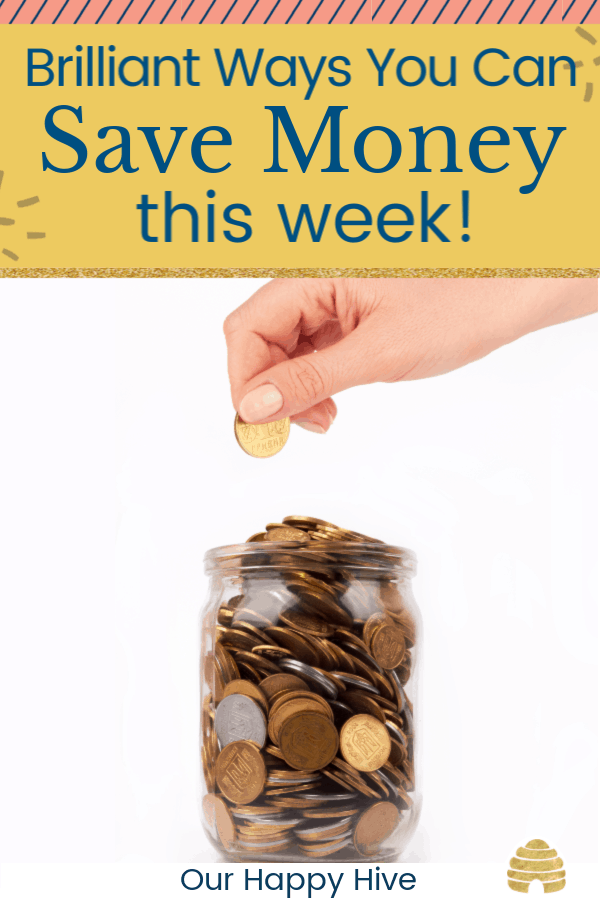 Part 1 – Spend Less
If you know you're going to spend money on something, here are a few tips on how to spend less than the average Joe.
Shop around / Comparison shop
It pays to look around especially if you're planning on making a big purchase. You can even do this with hotel specials. Last winter we went to a 5-star hotel and by upgrading our room we were able to save money! The upgraded room included breakfast, parking, and internet, all services we would have paid for individually in the lower level room and that would have come out to a higher cost. The upgrade also included a suite with an attached room where the kids could sleep. It was a sweet deal!!!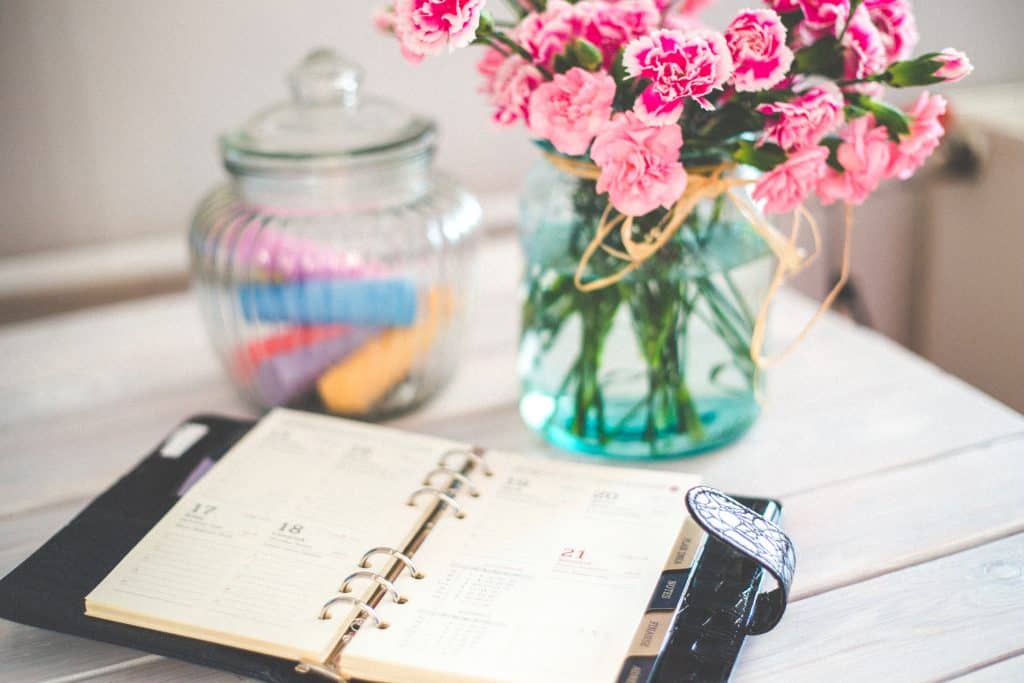 2. Plan ahead
Don't impulse buy and don't be in a rush. I know when I am pressured to buy something due to time constraints e.g. I need it for the next day, I'm backed into a corner and can't spend as wisely as I would otherwise.
3. Bundle services
This summer I changed our cable, internet, and cell phone provider to the one company. By bundling the services I was able to save money. I saved a percentage off of each service and they also gave me a free iPhone (the latest version at the time)! Who Hoo!
4. Budget
Experts will tell you that setting and following a budget is one of the fundamental ways to spend your money wisely and therefore spend less creating the opportunity to save money.
5. Use Coupons
Not only at the grocery store, but also clothing stores, craft stores etc. Some stores have apps with their coupons, you can search online for coupons or coupon codes for online purchase, and then there's the old fashion way of clipping out of newspapers or taking off of bulletin boards.
6. Buy Floor Models
I love love love this tip. We furnished my daughter's "big girl room" by purchasing Pottery Barn Kids floor models. They were practically new, but deeply discounted e.g. 50% or more off!
7. Free eBooks
Look for free ebooks online before you buy. My husband is great at this! He'll hear about a book and before he purchases it on Amazon, he'll search for the free ebook. There have been several times when he could download it for free and didn't have to spend any cash!
8. Buy Second Hand
Things that depreciate quickly e.g cars are great to buy gently used. Also, consider buying things for kids that they will only use for a short season e.g. a Jolly Jumper or a Balance Bike. One of our favorite examples occurred when we purchased a practically new elliptical machine for more than 50% off!
9. Buy Refurbished Products
Apple online sells refurbished Apple products with the same warranty as their new products. Both my parents and I have purchased laptops this way and saved some good moolah!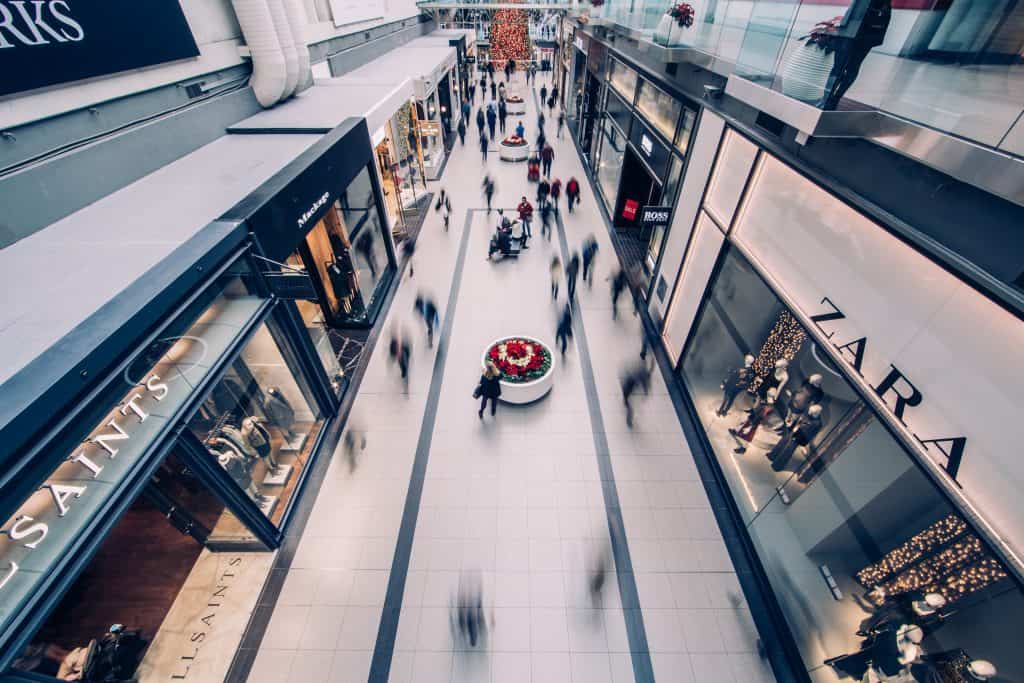 10. Shop Sales
Many stores mark their prices up because they constantly have some sort of sale. One store I go to will often have "everything in the store 50% off" which sounds good, until two weeks later when they have "everything in the store $14.99." Some things are cheaper when it's 50% off, but other things like shoes, coats, and dresses are less expensive when it's the latter sale. Bottom line, if you frequent a store, be familiar with their strategies and plan accordingly!
11. Buy in Bulk
As you shop around, compare prices on regular items you use every day…paper towels, Ziploc bags, bread, diapers etc. When you buy a larger quantity, the price per item is decreased, so in the long run, you save money.
12. Grow Your Own Food
This summer I tried square foot gardening and in a very small space was able to grow fresh salad veggies that fed us for at least 2 months!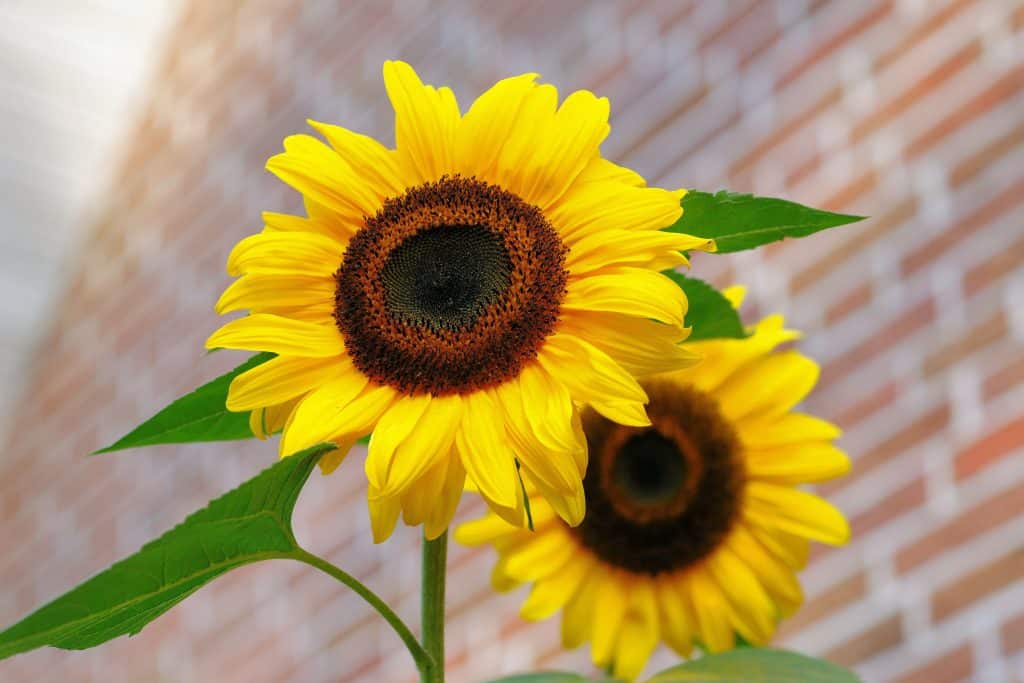 There are many plants out there that bloom more as you prune them. There are also flowers that you can cut and will last a long time indoors. We had a sunflower plant this summer that had dozens of blooms. I had a fresh cut bouquet in my house for at least 5 weeks and gave bouquets to at least 4 friends. I recently saw a bouquet of the same flowers going for $35! A total savings for me of $315!
14. Get your Books from the Library
When we had little Miss E. we didn't have any children's books. We were keen to build up our own personal library, but we soon learned that books only hold interest for so long, you need lots and you need to change them frequently- hence, the library is a beautiful solution to meeting your child's literary appetite.
15. Grocery Shop Online
In addition to saving time, buying groceries online and having them delivered allowed me to cut out impulse buys that often struck me while in the store.
16. Invest in a deep freezer
This is a long-term play, but by having a deep freezer, you can buy when things are on sale and you can buy in bulk.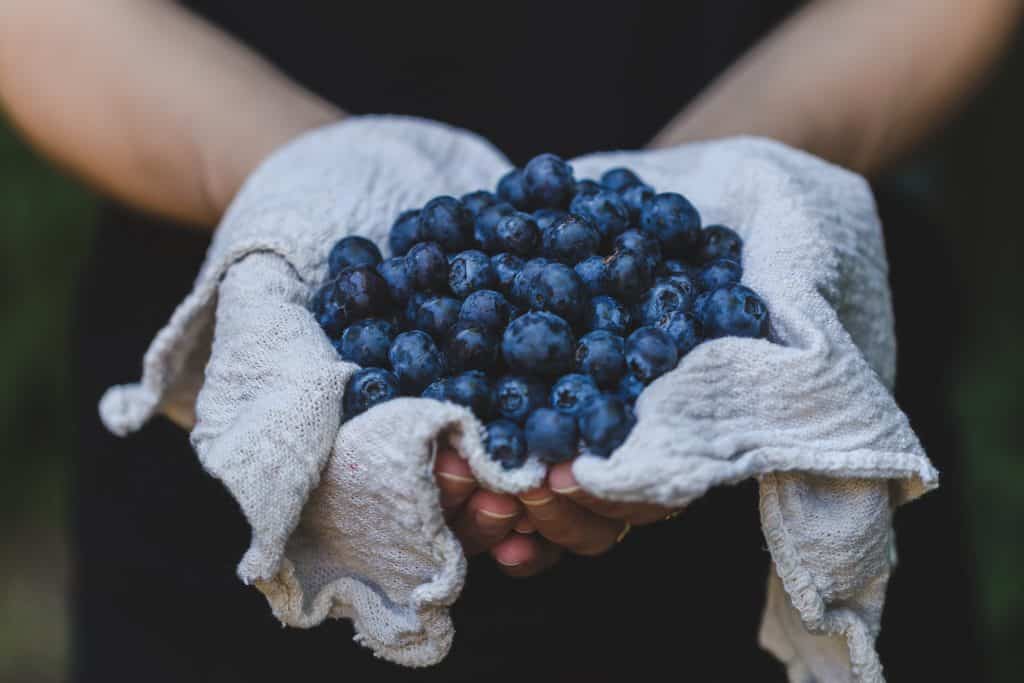 17. Eat fewer animal products
When we switched to primarily plant-based, we started saving $80 a week on our groceries by cutting out meat and dairy products.
18. Shop at Dollar Stores
Cleaning products, kitchen products like plastic bags, craft items, even gardening tools can be found for the same quality at a much less expensive price.
19. Groupon
I've found this is a great way to save on entertainment. We have had dance lessons and gone on sleigh rides for inexpensive activities.
20. Friendly Potluck
Instead of going out to dinner have a potluck with your neighbors or best friends.
21. Buy Open Box Items
Electronics that are purchased and taken home, opened, and then returned often never used are sold as open box items and can be significantly reduced in price. Last Christmas, we purchased AppleTV and got it for $25 less than an unopened box (aka brand new) item.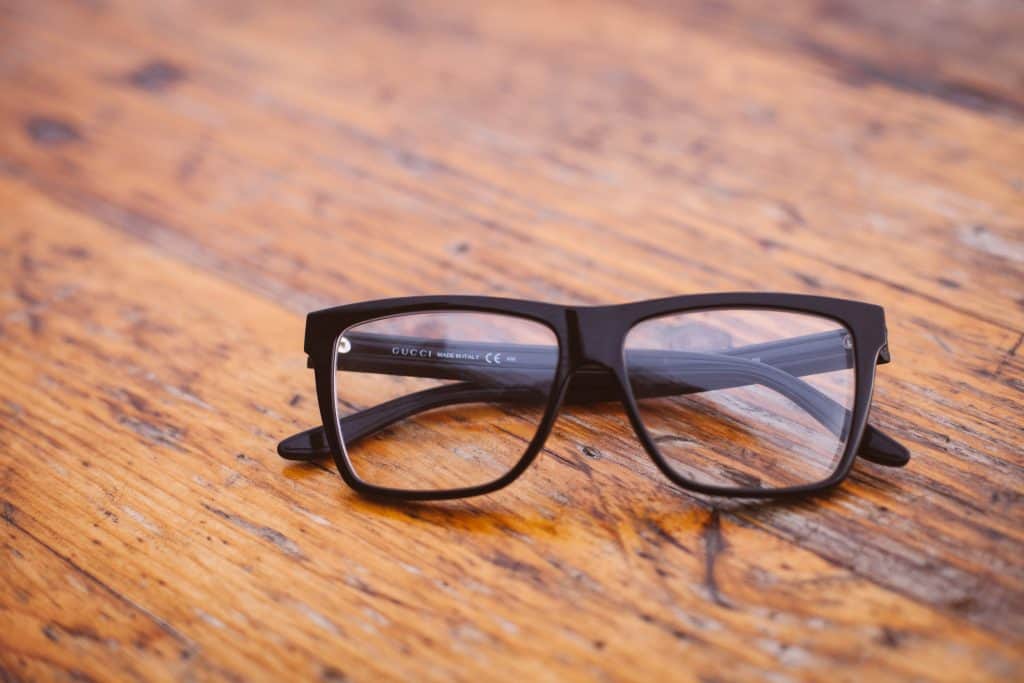 22. Order Prescription Glasses Online
If you wear prescription glasses, you can save big money. Consumer Reports found that buyers of glasses saved up to 40% when purchasing online.
Wow, doesn't that excite you!!! Getting more for less? If so, take a moment to write down and commit to 2-3 ideas that resonated with you and that you'd like to implement going forward. Please also share your thoughts and strategies with me…I'd love to hear them!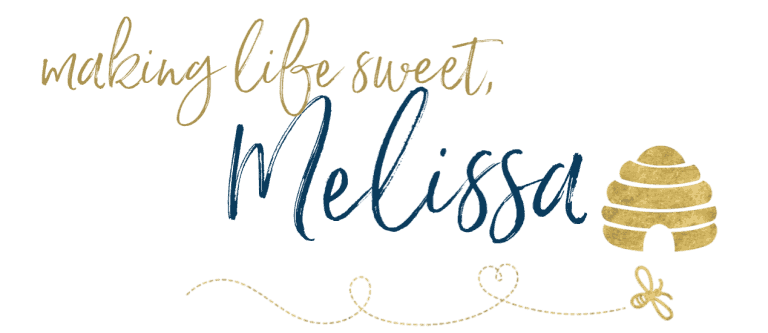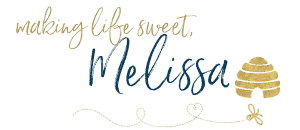 Save
Save
Save
Save
Save
Save
Save
Save
Save
Save
Save
Free-Bee Resource Library
Enter my
Free-Bee Resource Library
for my latest downloadable files and printables! Password is 'honey' -- please copy and paste that in at the link above. Thanks for being a subscriber!!