Inside: This free grocery store list printable will help you to save time and frustration the next time you go to the store. It organizes things by categories so you never forget an item again.
Squabbles were breaking out between my son and daughter. They were hungry and I could tell. No problem, Taco Tuesday meant cooking would be quick and easy.
I pulled out the red taco seasoning and the shredded cheese when my heart started to race. Where was the ground meat? My face heated up. Don't tell me I forgot it at the store (again). This is the worst time of day to take the kids to the grocery store!
Sound familiar?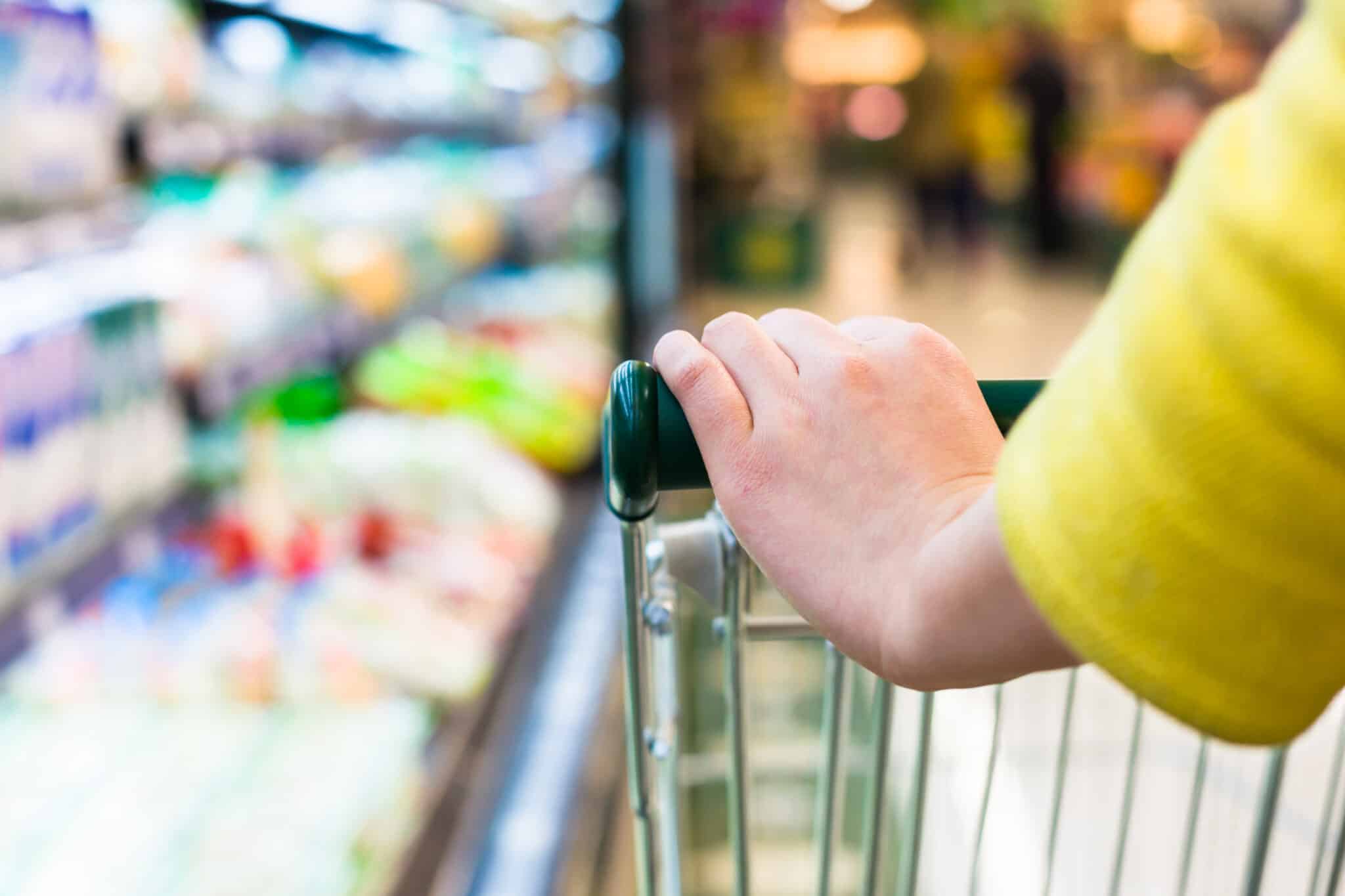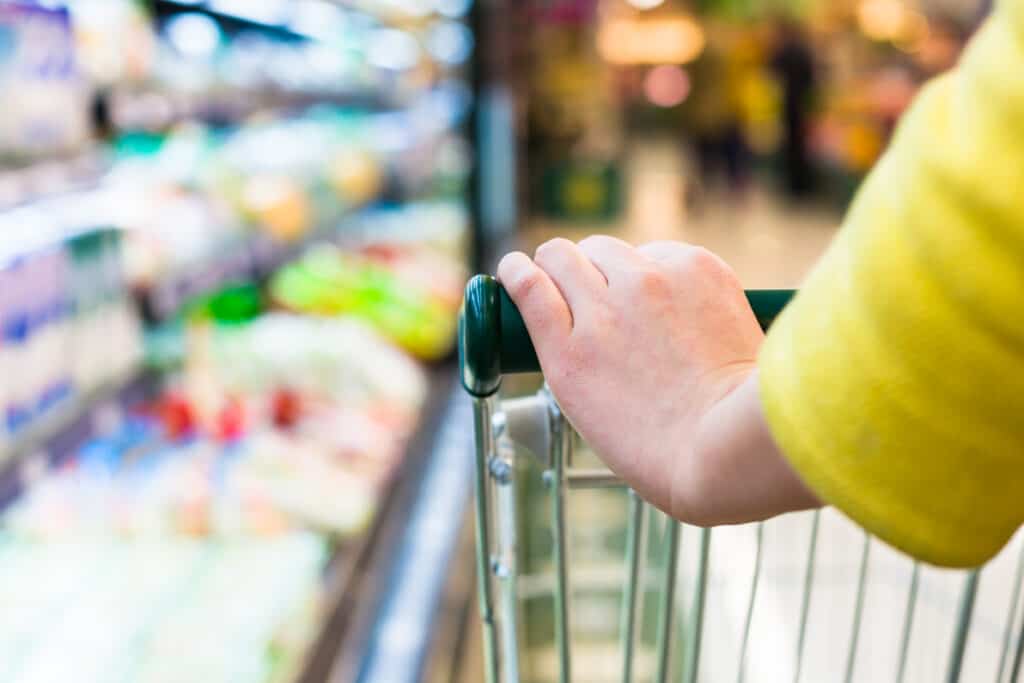 Maybe you've made a practice of swinging by the grocery store after you pick the kids up from school. Perhaps you make your grocery list on the back of an envelope from discarded mail (only to misplace it later). Or stroll the aisle hoping everything you need will come to mind as you look at all of the products.
While these methods can work, they usually lead to frustration that you forgot something at the store, had to zig-zag across the store to get something you overlooked, or wasted time by going to the grocery store multiple times.
That's where a Printable Grocery List comes in.
When I was single, I could do the quick trips to the grocery store, but it's more complex when you have a family to feed. That's why meal planning and making your grocery list is a super helpful habit to make.
Tips for Making a Grocery List
Making your grocery list is super easy and will save you loads of time! Listed below are a few tips that will help you make the most of your planning efforts.
Step 1 – Make a list of your meals and snacks for the week.
You'll most likely find it easiest to spend a little time planning over the weekend. Take a look at the week ahead and get an idea of how busy your schedule will be.
Make a mental note of the days you have available to cook or eat at home and the days you'll plan to eat out. Jot down the recipes you'll make. I usually cook 3-4 recipes a week and plan on leftovers or take out for other days.
If you want more ideas about meal planning check out this post.
Step 2 – Look up Recipes
If you don't have family favorites like "Taco Tuesday", then you may need to look up a few recipes. Be sure to have your recipes in hand prior to making your list.
Step 3 – Check your refrigerator, freezer, or pantry
Next review your recipes and the meals you jotted down. Check and see if you already have some of the ingredients in stock.
You're probably aware of the majority of things you have on hand, but if you have a deep freezer, it's easy to forget what you have. That's where printables like a freezer inventory come in handy. My Home Management Binder has templates like this plus over 100 pages of tools and templates to help you get your home life organized! Right now, you can grab it for just $36. It's normally $49, so this is an awesome deal!
Step 4 – Make Your Grocery List By Category
My FREE PRINTABLE grocery list is organized by category which will also help you save time at the grocery store. There are sections for each area of the grocery store…produce, pantry, meats, baking etc. So, I can easily go through each section without having to return! I love the thrill of knowing I've picked up everything I need in a section!
Pin the below image so that you come back to this post for reference later!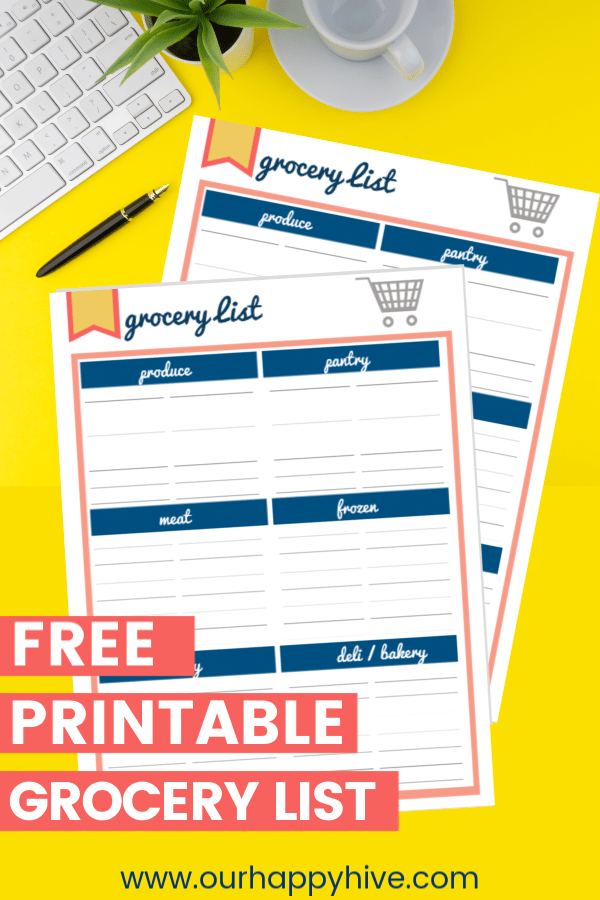 >> Click to download the FREE Grocery List printable here!<<
Go Grocery Shopping!
Be sure to remember your grocery list and a pen when you go to the store. If you take kids with you, you can also involve them in the process. Have them hold onto the list and cross things off as you get them.
Make notes of anything the grocery store was out of.
But I Order Groceries Online
Even if your order groceries online, the list is helpful and necessary. When you order online it's usually because you don't have time to go to the store. You have to pay for this modern convenience. Usually, grocers either have a fee for the service or they've increased the prices of the products. So, if you're trying to avoid going to the grocery store and forget a few items, it will really stink. It's a double whammy costing time and money!
My Favorite Printable
Honestly, this printable is the one I use EVERY SINGLE WEEK without fail. It's rare that I go to the grocery store without it and when I do, it's pretty much guaranteed that I'll forget something.
If you're tired of wasting time making multiple trips to the grocery store, forgetting things and returning to an isle because you overlooked a key ingredient, or just want to take some of the stress out of life, then be sure to get this free printable here!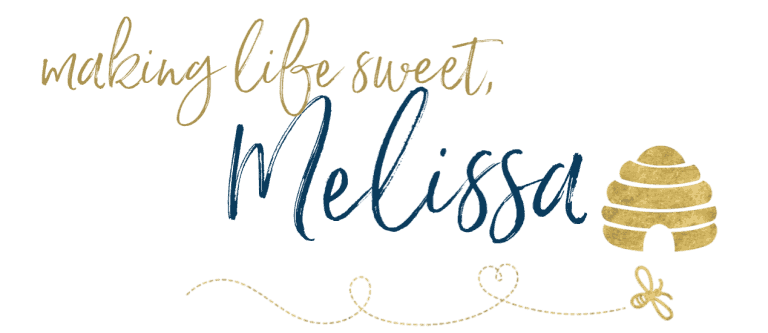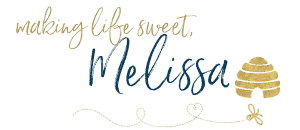 Meal Planning & Grocery List Posts You Need To Read