Are you considering launching a blog? I obviously took the plunge, but I had a false start about a year or so before I actually launched. In my first attempt, I did some research, decided on using WordPress, bought a domain name and paid for a hosting service. In the first couple of days of trying to set up the technical side of the blog I got totally overwhelmed and decided it wasn't for me. I got my money back and moved on with life…never to think about blogging again, or so I thought.
This post contains affiliate links. For more information, see my disclosures here.
Take 2
Fast-forward a year or two and starting a blog came on the scene again. Having learned a little from my previous 72-hour stint in blogland, I decided to do things differently this time. I still wanted to use WordPress and I still needed a domain and hosting company, but I decided to invest a little on the front end and get some technical help. Boy was it worth it!
My Journey As a Non-Technical Person
As a non-technical person, below are the steps that I took, decisions points I encountered, and services/vendors I used to launch my blog. I've had a good experience with all and would recommend them to anyone.
Cliff Notes
Disclaimer, there are entire courses on launching a blog…(I'll recommend one of them in this post,) think of this as the "Cliff Notes" version. There's a ton that to be said on this topic. My goal is to scratch the surface and summarize at a high level the basic order of the steps in hopes of helping someone else out that's trying to put all of the pieces together.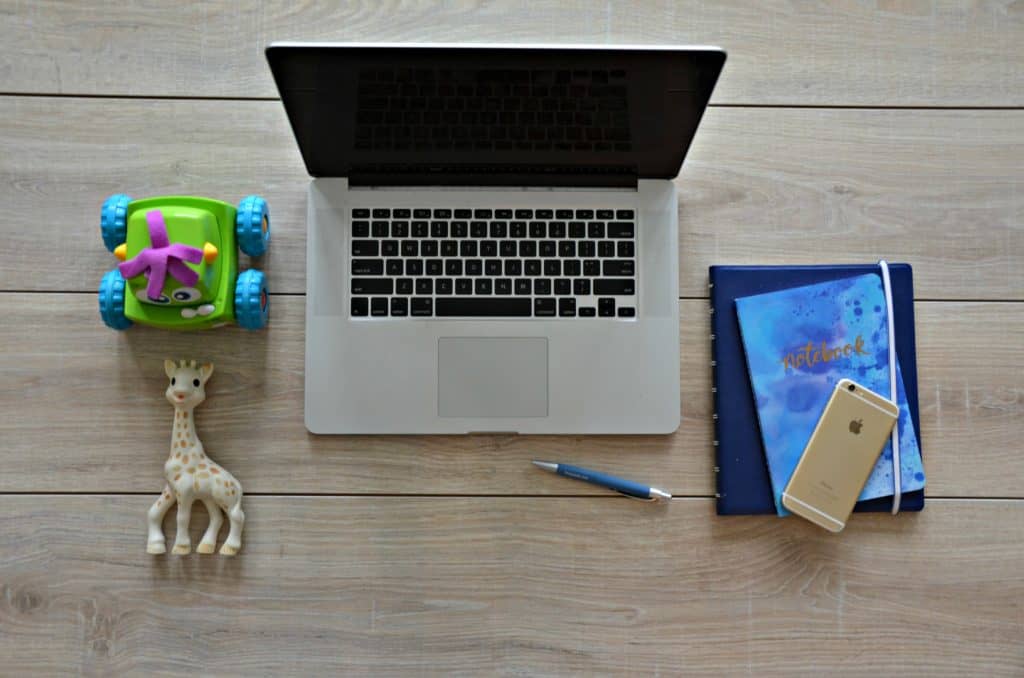 Blog Foundation
These are the four main things I did before I ever paid a dime to a hosting company or other vendor. They are critical to launching a blog
Determine Niche / Blog Focus
Brainstorm a list of post topics
Brainstorm and check availability of potential domain names. (I had a list of 150+ names.) Lean Domain Search and Panabee were two tools I used to help brainstorm names and check availability.
Check availability of social media account names. Ideally, you'll be able to have the same name across all of your accounts, for example, I have
www.pinterest.com/ourhappyhive
Unfortunately, Our Happy Hive was already taken on Instagram, so I did modified by adding my personal name on the end.
www.instagram.com/ourhappyhive_melissa
Two tools that can help you check availability of social media accounts are namecheckr.com and KnowEm.
Technical Infrastructure (Scary Stuff Part 1)
From my perspective, these were dangerous waters. I could break out in a cold sweat just thinking about it. These steps are not sequential and can be done in any order.
Secure domain name / Decide on hosting company – These items could be done in two separate steps with two different companies or through one company. I purchased my domain through the Site Ground (hosting company) so it was one step for me.  They have been so easy to work with.  The set up wasn't intimidating and they've helped with a couple of updates I needed to make as well.  All was super easy!
Secure Social Media Accounts – decide which accounts you want to have and go through the process to create the account. You don't have to use them right away, just get them teed up for when you do want to go public. Note: You'll most likely want to set up a business account vs. personal account.
Decide on blogging platform – there are a few platforms out there, but Blogger and WordPress are the big ones. One third of all websites are built on WordPress. Based on the reviews I read, I decided to go with WordPress.org and am very happy with it.
Blog Design (Scary Stuff Part 2)
Now that you have your domain and platform, it's time to populate your site. Need I remind you, the technical side is what caused me to break out in cold sweats and literally stop before I even started the first go-round. So, I spent about $200 to purchase a theme and installation package from 17th Ave. Designs. It was the best decision and totally worth it!!! They customized the look and feel of my sight by changing the color, uploading my about me picture, setting up my categories the basic layout of my blog, and connecting it to all of my social media accounts. #worthit
Decide on a Framework –this is a code library that enables the functionality of your blog. Based on my research, I learned that Genesis is one of if not the best. It's a solid, clean, fast loading and a secure option.
Decide on a Child Theme – this is where you customize the layout and appearance of your theme. This is where I employed 17th Ave Designs. There are many man blog designers out there, but not all build themes for Genesis. So, if you don't go with 17th Ave Designs, but have decided to use Genesis, you'll need to make sure the theme you want is built for Genesis.
Note: It was confusing to me if I needed to separately purchase WordPress and Genesis. The good news is, I didn't. WordPress was included in with Site Ground host and Genesis was installed by 17th Ave Designs.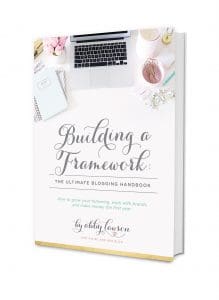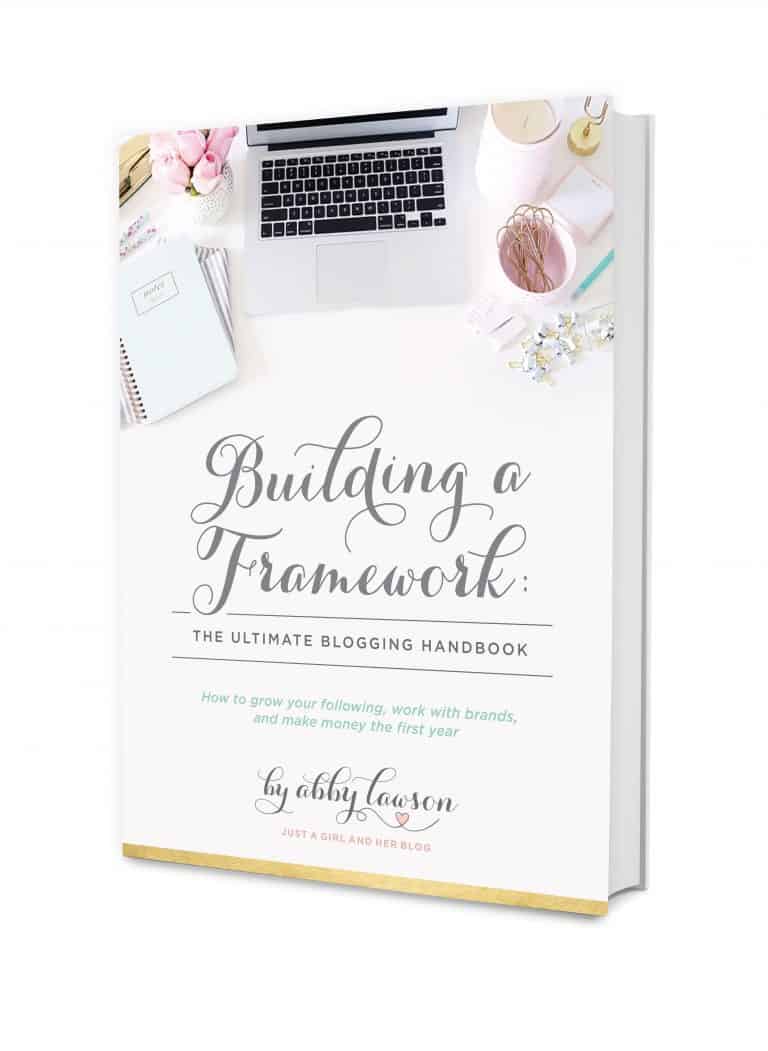 Final Thoughts
One last thing I'd like to mention, another tool that was super helpful to me was the Building A Framework course by Abby Lawson of www.justagirlandherblog.com. It was a safe place for me and really translated some of the technical things I needed to do on my own into a language I could understand. They offer 9 video modules, which I highly recommend. They show screen shots, and walk you through a ton of tips, tricks, and requirements for launching a blog. Their blog is set up on Genesis, so it was really easy to follow exactly what they did and configure for my site.


This post contains affiliate links. For more information, see my disclosures here.
Resources:
Related Posts:
Free-Bee Resource Library
Enter my
Free-Bee Resource Library
for my latest downloadable files and printables! Password is 'honey' -- please copy and paste that in at the link above. Thanks for being a subscriber!!