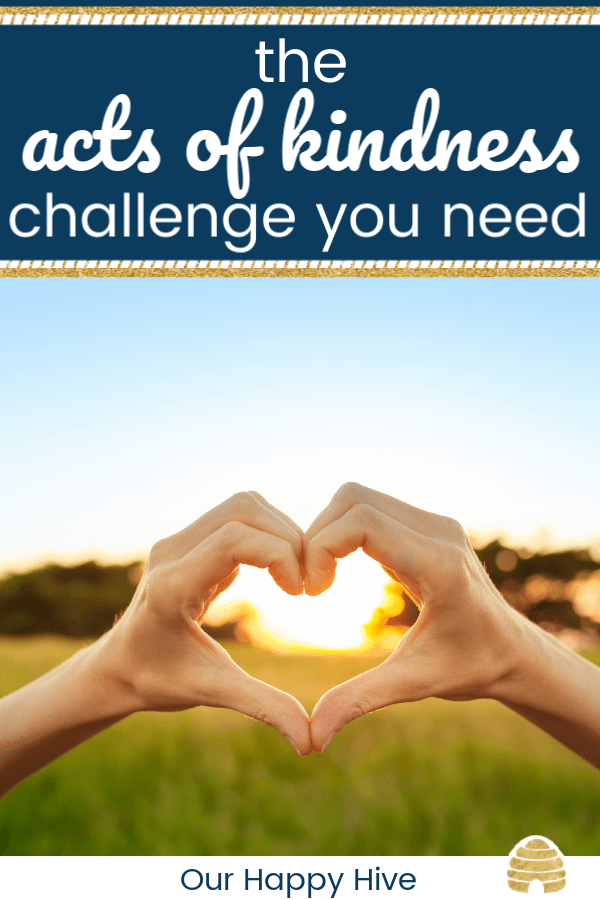 Have you ever been in the drive through at Starbucks only to find out someone paid for your Grande Skinny Latte with Stevia before you got to the window to pay for it yourself? Perhaps someone brought over an unexpected plate of cookies, opened the door when you were carrying a heavy load, or gave you a cold bottle of water on a hot summer day. Random acts of kindness are like medicine to the soul. It feels good to the person who does the act and to the person who receives.
Personal Experience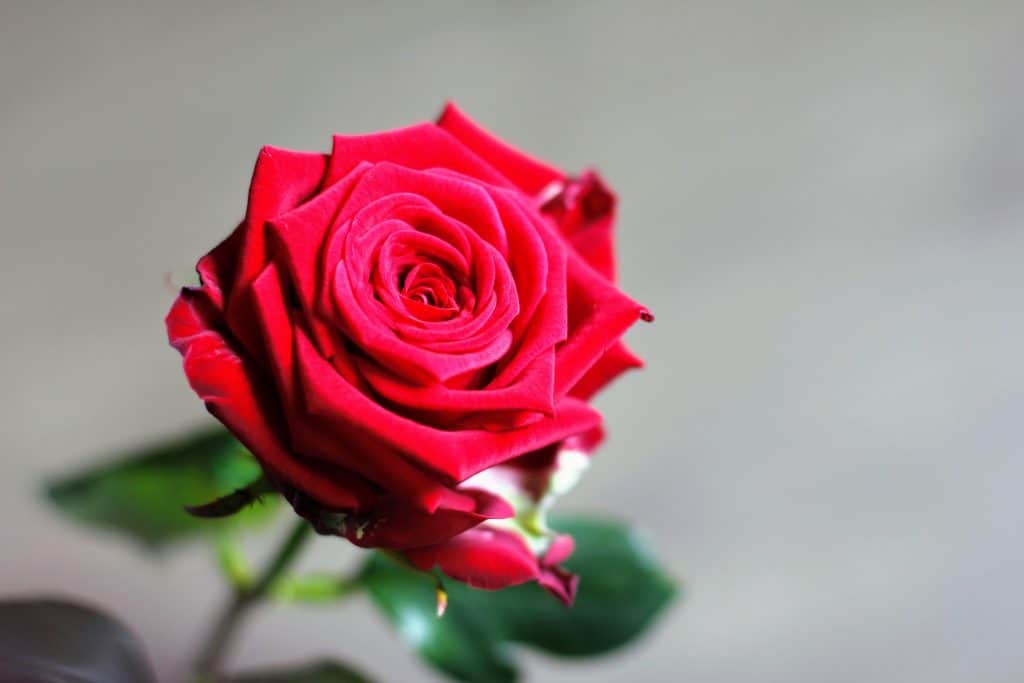 I recall last Mother's Day walking through a grocery store and a clerk handed me a single stemmed rose. I didn't see anyone else in the store with a rose. Initially I assumed they were handing roses out to all moms, but it felt personal, I felt singled out in a good way and I didn't see anyone else in the store with a single flower. It was the icing on the cake for a day that was already so special.
The Challenge
With January upon us, it seems like a pretty good time to consider an Acts of Kindness Challenge. Of course, it doesn't have to be at the beginning of a new year. It can be any time of the year. What a world of good could be done if everyone made an effort to consistently do acts of kindness.
Are you Ready
So, what do you say? Are you up for a 30 day Acts of Kindness challenge? The goal, do one act of kindness every day for 30 days. Maybe make it a new habit that carries on past the 30 days. Below are 30 ideas you can use, of course you can think of your own as well.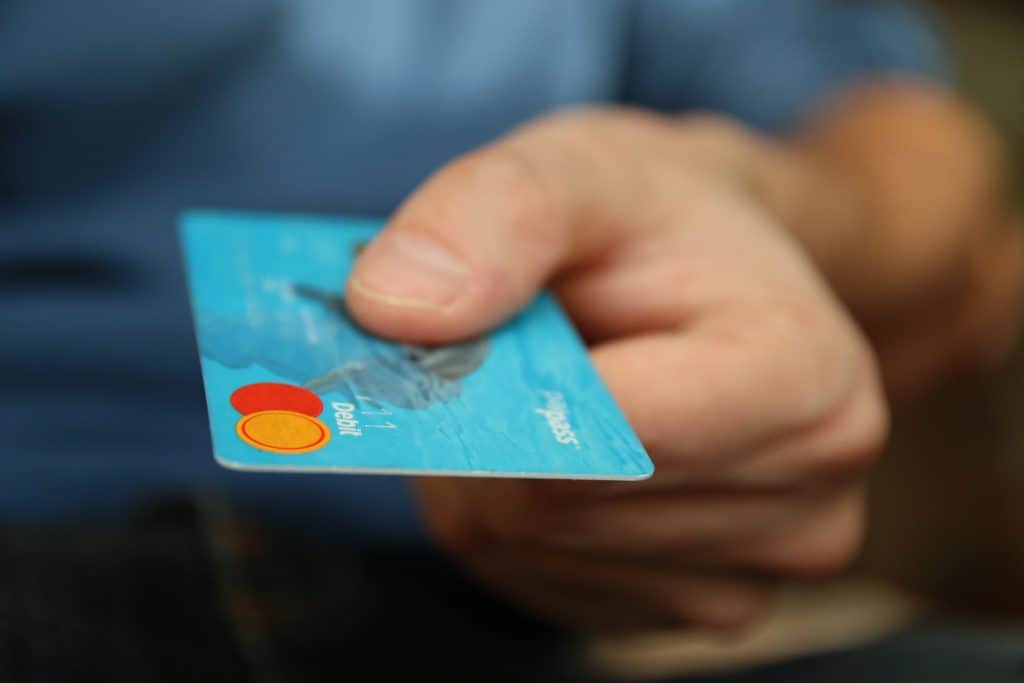 Pay for someone's coffee, meal, doughnut etc, in the drive through.
Randomly send someone flowers.
Volunteer at a soup kitchen.
Write kind words / positive notes on the sidewalk with chalk.
Make a meal for someone.
After a big snow, clean off the neighbor's driveway/sidewalk (my husband is excellent at this!).
Offer to babysit / watch a friends kid to let them get out of the house for a bit.
Make a care package.
Donate food to a shelter.
Fill up your spouse's gas tank.
Wash someone's car.
Pick up litter.
Write letters to soldiers.
Celebrate your mentor…write them a note, send flowers etc.
Volunteer at your kid's school.
Call your Mother In Law. (Jacquie…I know you're reading this) 😘

Call your Mom. (Hi Mom!) 👋

Offer to take a picture for a group so everyone can be in the photo.
Have your neighbors over for coffee or if you have an espresso machine, a latte! (Cheers Natalie!)
Open the door for someone that has a stroller or whose hands are full.
Make breakfast in bed for a family member.
Donate clothes to a charity or person in need.
Share your professional skills for free. For example, I often help friends with their resume due to my HR background.
Give someone a ride or offer to pick them up if they don't have a car and you do.
Give bottles to be recycled to a kids club or donate the money to a charity.
Help a child ride a bike, throw a ball, play outside.
Give someone a giftcard you don't intend on using.
Water plants for a neighbor when they are out of town.
Publicly acknowledge someone for their talent, strength, good work.
Send a good old fashioned letter to an old friend.
Would you like more Acts of Kindness Ideas
If you want more ideas, check out my friend's blog/post for 160 Small Acts of Kindness To Do With Your Family…click here!
What are Your Thoughts
What other ideas do you have? Do you have any favorite acts of kindness that have been done to you? Let's spread a little love…c'mon, join me in the 30 day act of kindness challenge!


Free-Bee Resource Library
Enter my
Free-Bee Resource Library
for my latest downloadable files and printables! Password is 'honey' -- please copy and paste that in at the link above. Thanks for being a subscriber!!