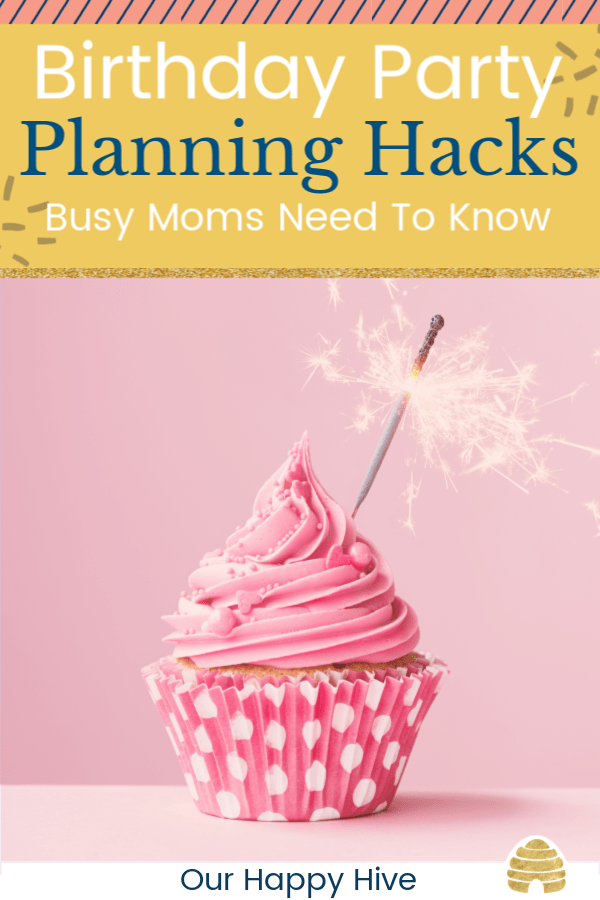 Birthday Party Planning is in full swing at our house. It's hard to believe that Baby G will be turning 1 soon! It seems that both of my kids birthdays are during busy times of the year and I must plan ahead. With Little Miss E's birthday, I had her theme picked out months in advance and handmade all of her decorations with my Silhouette machine. With Baby G, I'm still planning to make it a special event, but I don't have as much time as I did when there was only one kid around. So, this time, I've made a list and found a few hacks to help me have a stress free birthday party planning experience.
Involve a Co-host
If your kid has a friend whose birthday is close to theirs, involving a co-host could work great for you! A party where both kids are celebrated at the same party is an ingenious idea! First of all, kids love it, especially if it is one of their best friends! Party planning and costs can be divided. Guests only need to make time on their social calendars to attend one event.
Use an Etsy Vendor
One of the things I enjoy most is picking out the theme for a party. It gets my creative wheels spinning!!! For Baby G's birthday, I bought a package off of Etsy that includes cake toppers, cupcake toppers, party favor bag toppers, custom invitation, birthday party hat, banner, poster…you get the idea, the works! They sent me the digital file and all I have to do is get it printed. I'll have very professional looking decorations that will take a fraction of the time that my Silhouette made ones took.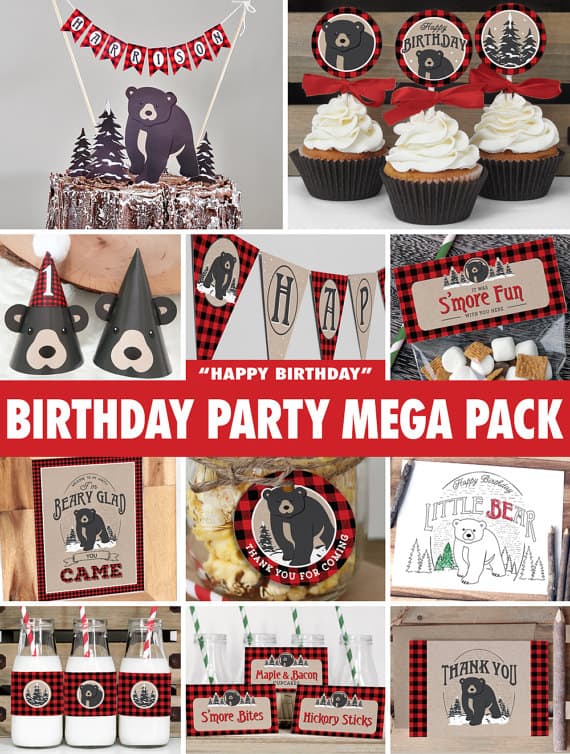 Add Balloons to the Mix
Kids love balloons! Going to the local dollar store makes this an inexpensive addition to any party. Not only will they make the party look nice but you can give them to kids with their party favors as they leave.
Go Digital
There are many options out there for digital invites including Facebook, Evite, or email. It's environmentally friendly, usually free, can be super cute, and easy to track RSVPs.
Involve Family, a Friend or a Neighbor
There are many people that have excellent cake making skills! One of my neighbors does it as a side business while another does it as a hobby. Both have helped me out with my kid's birthday cakes. I have friends whose mothers' are great cake makers. It's a great way to include friends in the fun and may even save you money!
Enhance Store-Bought Cake
Maybe you don't know anyone locally that can help you out with a cake. Another great hack is to buy a simple round cake or cupcakes from the store and enhance it by adding the child's age in a cutout number with glitter on it or bunting flags etc.

Keep It Simple
Yes, Pinterest inspires us all…but, at the end of the day, it's about the kids having fun. One of the great things is that kids are easy to please. If you're serving a meal order pizza or a Chick-fil-a nugget platter, or get chicken nuggets from Costco/Sams etc. that you heat in the oven. The key is, don't sweat the food!
Grocery Delivery
For the things you need to get from the grocery store, order them online and have them delivered. This is such a huge time saver. We were even able to plan a birthday party for a family member in another town. We were flying in and out the same weekend. It was great that we could place our order online and cross it off the list of things to get done before guests arrived!
DIY Activities
Do your own photo booth that matches the theme of the party. Often you can get great photo booth props from your own closet or the dollar store. For younger kids, print coloring pages that go with the theme. Another easy idea is to offer face painting or glitter tattoos that you, a friend, or a neighbor does.
Use a Checklist
If you're like me, there are a million things going on in addition to birthday party planning and it's easy to let things slip through the cracks. I've found that checklists help keep me on track and make sure we've taken care of everything. Check out my Ultimate Party Planning Guide in the Free-Bee Library.
I'll let y'all know how Baby G's first birthday goes here in a few weeks. I'd love to hear from you about any birthday party planning hacks you've used that have saved you time, money, or brought a ton of enjoyment!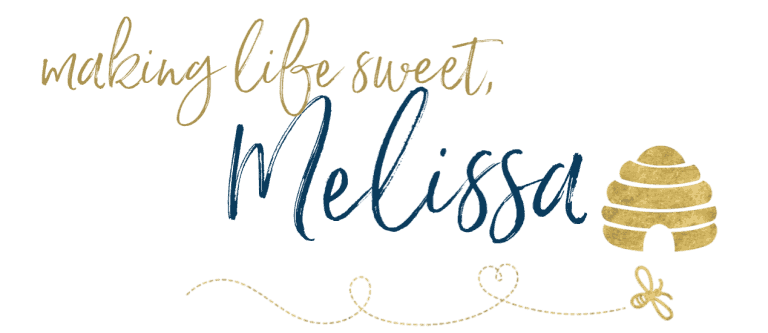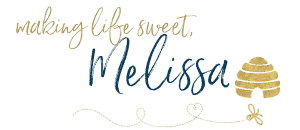 Save
Save
Save
Save
Save
Save
Save
Save
Save
Save
Save