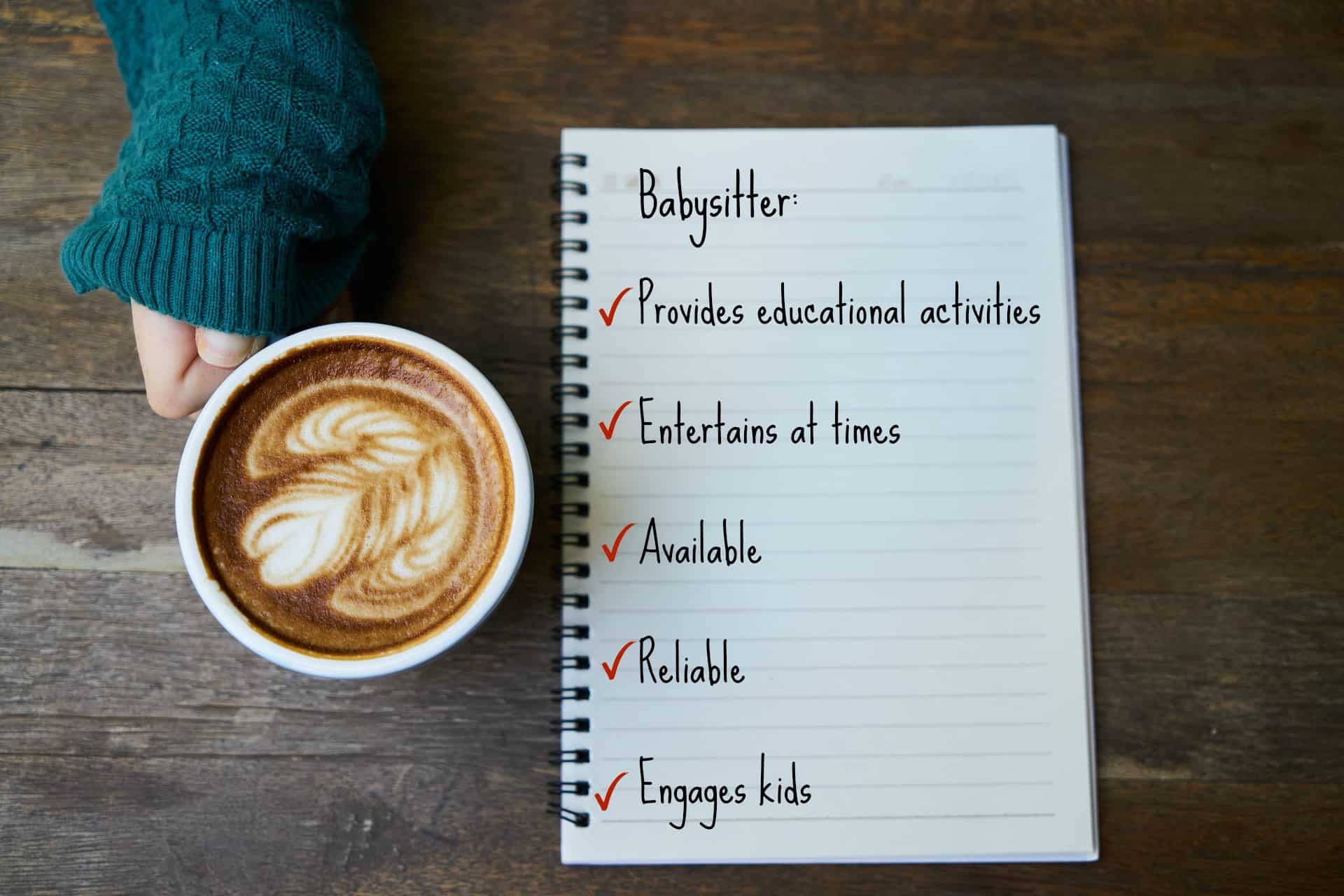 Dear Babysitter Extraordinaire-
I want to thank you for your years of service. When I needed help with my daughter, you were there. It was obvious from the start that you loved babysitting. The first day you helped us, I was wowed by your skills. It was clear when talking with other moms that you had caught the eye of so many. You had 101 activities to do with the kids. Very seldom did you need to recharge. You never lost your patience or raised your voice. You were like a kid magnet always having a new trick up your sleeve.
One of the best things, you were oh so reliable! I knew when I was in a bind that I could count on you. You were always available when I needed you and you rarely let me down. I never had to worry if you had another commitment. If I needed you for something small like being with my daughter while I put the baby down for a nap, you were there. Or if I wanted you to just keep my daughter company on long drives, you were there too. For both the big and the small, you were always there to help her…to entertain her any time we needed it.
I can't believe this day has come, but I'm going to have to let you go. Don't get me wrong, you do the same fine job you always did, but things have changed, dear Ipad. Unintentionally, a line was crossed, things got out of balance, and a codependent relationship was established. Siri, there are some days when my daughter is just not happy unless she is with you. She throws a fit and thinks she has to be with you ALL THE TIME.
As much as I loved having you, we are going to have to part ways. I wish you the best in the future. Maybe someday, we'll be able to work together again. Thanks for being good to us, but we must move on. It will be difficult without our "Media Minder", but we'll both adjust. We'll find a new way to cope when things get busy and we need a little help. It won't be the same, but it's for the best.
Sincerely,
A Mom That Relied On You Too Much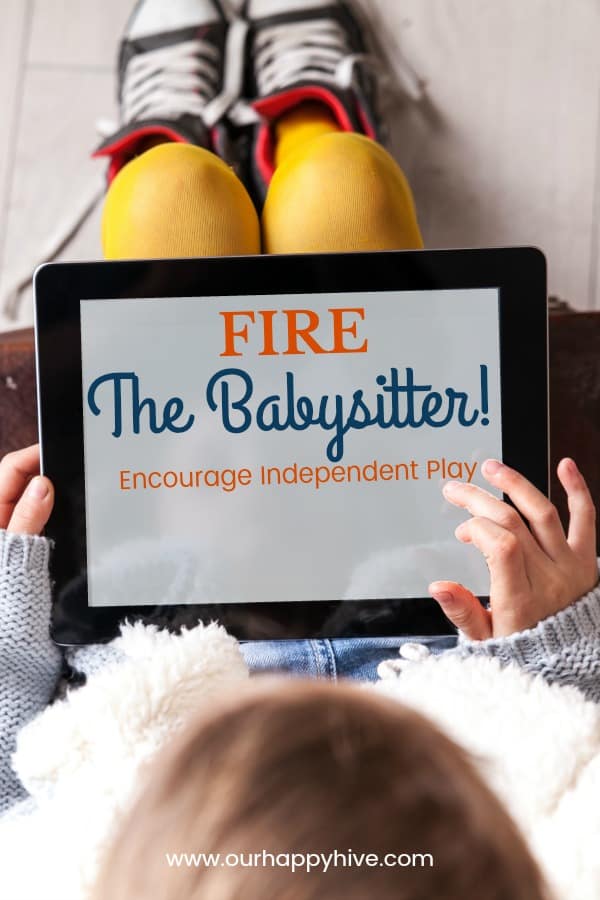 So, What Now?
It's a well known fact that too much media isn't good for children, but, many parents struggle with things for their kids to do by themselves. It's reality that parents need kids to play independently at times so that they can take care of other business like cooking dinner, paying bills, doing laundry etc. If you too have "fired your babysitter" or at a minimum are hoping to rely on her less, check out this post for ideas that encourage independent play. Having the right tools and a bag of tricks sets parents up for encouraging independent play with their toddler / preschooler and not relying on Tanya Tablet, Sister Siri, or Irene Ipad as a babysitter.