In Part 1 of this 3 part series about saving money, I shared the first 22 ways to save by spending less money on things you need/want to buy. In Part 2, I shared 17 more ways to save by cutting or reducing costs on services you regularly need. In this final segment, I'll share my final 11 tips for keeping more money in your pocket and spending less.
If you didn't see the first two parts, check them out here: Part 1 Part 2
Part 3 – Maximize Benefits
We often have resources and benefits available to us that we don't take to full advantage. From membership privileges to government programs, take a look at this list that will help you save money.
40. Credit Cards with Benefits
There are so many credit cards available that give you benefits for using the card. If you fly a lot, get a card that gives you air miles, or if you buy a lot of kids clothes get a credit card backed by your favorite store. We had one that was for a grocery store chain. It was great, every time we went to the store we got $20, $30, even $40 off! It's important to remember tip #36 from the previous section, always pay your credit card off every month.
41. Wholesale Club Membership
Buy and use a membership that pays at stores like Costco and Sam's. If you're shopping at these sorts of clubs regularly, the membership will pay for itself, you may get additional money to use towards other purchases, and you will be able to buy products in bulk and at a discounted rate (See tip #11).
42. Amazon Subscriptions
You can save 5-15% off of products you regularly use by signing up for a subscription. If you're buying things like diapers, an Amazon Subscription can save you money. You tell them how many you need and how frequently you need them and they will autoship them to you. Check out this article for ideas on the best things to subscribe and save. http://www.bestproducts.com/lifestyle/g2625/incredible-amazon-subscribe-and-save-offers/
43. Eat at Restaurants that offer Rewards
There are many restaurants that will allow you to collect points. Once you spend $100 or so, you'll get a $5 credit. A few of the restaurants we frequent are Costa Vida, Chopped Leaf, and Freshii.
44. Employer Benefits
Maximize your employer benefits like healthcare spending accounts or company matching programs. Some companies offer programs encouraging employees to save money for retirement. For example, if you save 5%, they might match up to 5% essentially doubling your savings.
45. Government Sponsored Programs
In the same vein as the example listed above, if you live in a country like Canada you can take advantage of programs like the Registered Education Savings Plan (RESP). In such plans, the government will match a set amount of savings that are set-aside for a specific purpose. Additionally, in countries like the US and Canada there are tax shelters where people can save money and let it grow tax-free. Talk with your accountant if you're not familiar with your countries specific plans.
46. Freezer Menu Plan
You may be surprised by what's in your freezer, especially if you have a deep freeze. Take inventory of the items in your freezer and plan the menu for the week based on products you already own.
47. Kids Eat Fee!
Take note of the local restaurants that offer kids eat free. Plan on going to those restaurants on the specified night instead of going out on your regular night out.
Part 4 – Make Money without working
In this final segment, here are a few reminders of some traditional ways to make extra money, without having to get another job.
48. Recycle
Take bottles and cans back to recycle centers and get cash back. We do this several times a year and get anywhere from $20-50 each time.
49. Declutter
One person's junk is another's treasure. There are things you likely have around your house that you no longer use, but someone else could. Many of these items can be sold online and you can make a little extra pocket change. Last year, I made over $1000, just by decluttering. For more information about this approach, check out my article here.
50. Coin Jar
Probably one of the oldest ideas is to have a jar where you put your extra change. One year my mother in law used cash for the majority of her purchases. Every time she received change back, she'd put it in the coin jar. At the end of the year she had saved $1000 with minimal effort.
51. Recycle Electronics
This is particularly helpful with things like cellphones. There is a huge second-hand market for cell phones. Tip: Hold on to the original packaging on cell phones, iPads etc. It makes the product more marketable. I typically sell my old phone when I buy a new one, which enables me to pay very little for the latest model.
I hope these three posts gave you some ideas of ways you could cut back costs, get more for less, and save money. Let me know what other ideas you have that we can add to the list.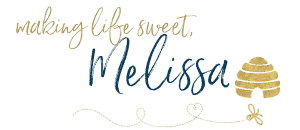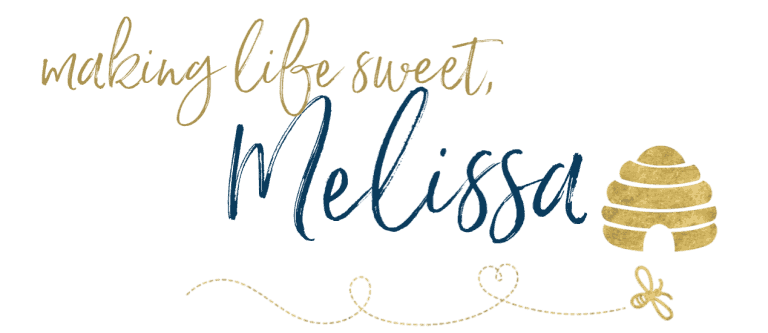 Save
Save
Save
Save