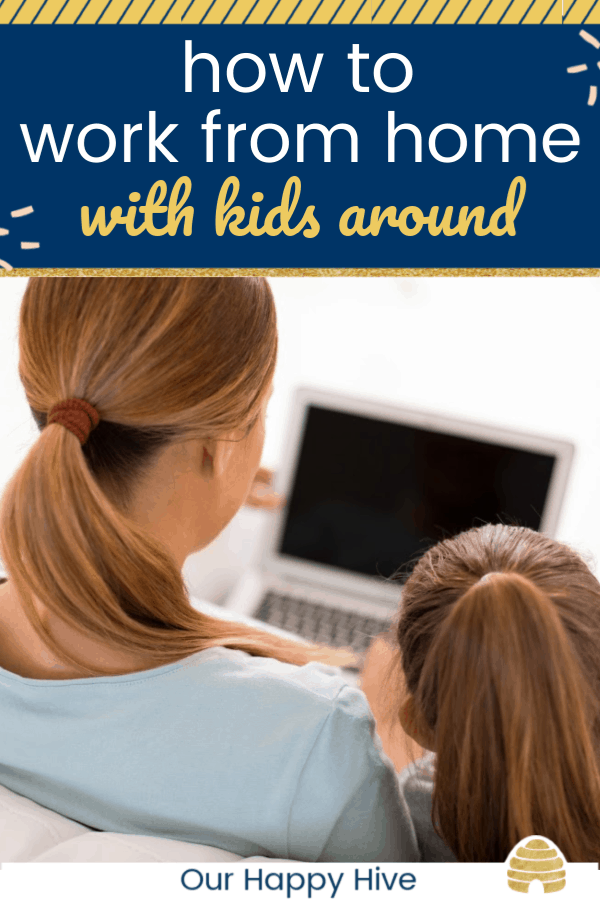 Working from home can be quite a challenge when you add kids to the equation. The day my baby girl turned 3 months old was the day I went back to work. Yes, I was only working part time from home…but, back to work is back to work and the life of absorbing sweet baby cuddles all day was gone. Even though we had a trusted nanny, I quickly realized that I was unprepared for working from home with our baby nearby. I felt blessed to be able to work with my baby close, but hadn't realized some of the challenges that would come with it. Each year, the number of remote workers increases. Here are six simple steps for successfully working from home (with kids in the mix)
1) Set a schedule
Before kids, I was primarily concerned with my customer's needs. I had a lot of flexibility with my time and so if they needed to meet at a specific time when I hadn't planned on working, I could usually accommodate their need. Since having kids, I have found that a schedule is a cornerstone to my success. It allows me to be fully present when I'm working and fully present with my kids when I'm not working. It enables me to organize consistent childcare. Also, it allows me to plan around the organization and/or family needs such as critical meetings or preschool pick-ups. On the other hand, I've had friends that worked from home but did not set schedules. They felt pulled from both ends, with their work contacting them at all hours (literally day and night) and not feeling like they were able to fulfill their family needs. A set schedule provides boundaries that are ultimately helpful to you, your family and your colleagues.
2) Secure childcare
If at all possible, get help while you are working. A daycare, babysitter, nanny, or family member(s) are all possible options. We found that a nanny was the best option for us. This allowed me to have maximum time with the kids when I wasn't working. We only have her during the hours that I work, but her presence allows me to fully focus on work during my set times. (see my post on How to Find the Perfect Nanny) I've also found that back up services are important if your daycare is closed for a professional development day or your nanny/babysitter can't make it to work. When we're in a pinch, we have a go-to list of backup help we can contact.

3) Office Space
Create a separate office space with a door and ideally a lock. I have an office on our main floor, but my husband, who also works out of the home, has an office in our guest bedroom in the basement. We've both found that we need a dedicated space for our professional lives. A place where we can shut the door when we're on a call, keep important supplies or work documents. We try to implement an open door policy so that our kids know they can pop in if it's open. If you don't have a lock on your door, some of the time a closed door isn't enough of a barrier to your toddler. You may remember the BBC News contributor whose kids walked in while he was being interviewed for a news update in the Spring 2017 [video] or the spoof of a mom in the same situation [video]. Bottom line, a dedicated space is a plus…if you have toddlers/preschoolers, a lock is a HUGE PLUS!
4) Right tools and resources
If you're working from home for a company that provides your equipment like my husbands does, this may not be much of a consideration. On the other hand, if you're independently employed like I am, the responsibility falls on you to make sure you have the technology and tools you need. In my line of work, a good Internet connection, reliable computer, North American Telephone line or Cellular service, and online meeting capabilities, are critical. If you don't have these basics taken care of, a lot of time can be wasted.
5) Self-care
It's easy to get in a rut of wearing yoga pants, putting your hair in a knot, and not getting fully ready for the day. This becomes even more challenging when you have one or more kids in the mix. I've found that I feel better when I get dressed, do my hair and make-up, and am prepared for the day. Even things like making sure you stand and walk a little bit are critical when you work from home. Depending on your job, it's easy to keep your face in the computer and not take a break. But, it's critical for your mental and physical health to do things like you would if you were in an office. Stand up…go get some water, walk a little bit to get the blood flowing. Even taking your office to Starbucks on occasion can be a great mental stimulant. 🙂
6) Develop Community
When I was physically in an office with other colleagues, I had a sense of community. We would grab a coffee or go to lunch, share our lives with each other. This was more difficult once I started working from home. It's important to figure out how you'll connect with other professionals. It can be by going into the office on occasion, making small talk before or after a meeting, connecting via Instant Messenger, by joining a professional organization, or even by networking with other people that work from home in your neighborhood. Relationships are important and can help stimulate you personally and professionally. Remember, this is your "adult time" …time when you're not fully focused on the kids and get to relate to other adults.
These six simple steps are not rocket science. They may be fairly intuitive, but perhaps something you haven't given a lot of thought. If you find yourself working from home with kids around, be sure to set a work schedule, secure childcare if possible, and create a consistent location to do your work. In addition to making sure you have the right tools and resources, make self-care and community a priority. If you have the benefit of working from home, employ these 6 steps to make it simply successful!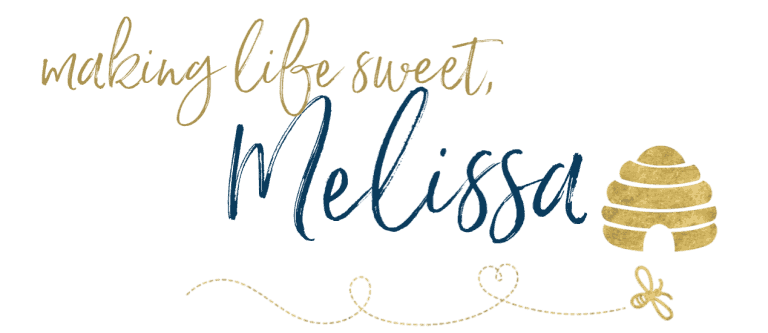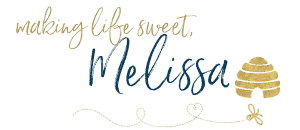 Save
Save
Save
Save
Save
Save
Save
Save
Save
Save
Save
Save
Save
Free-Bee Resource Library
Enter my
Free-Bee Resource Library
for my latest downloadable files and printables! Password is 'honey' -- please copy and paste that in at the link above. Thanks for being a subscriber!!