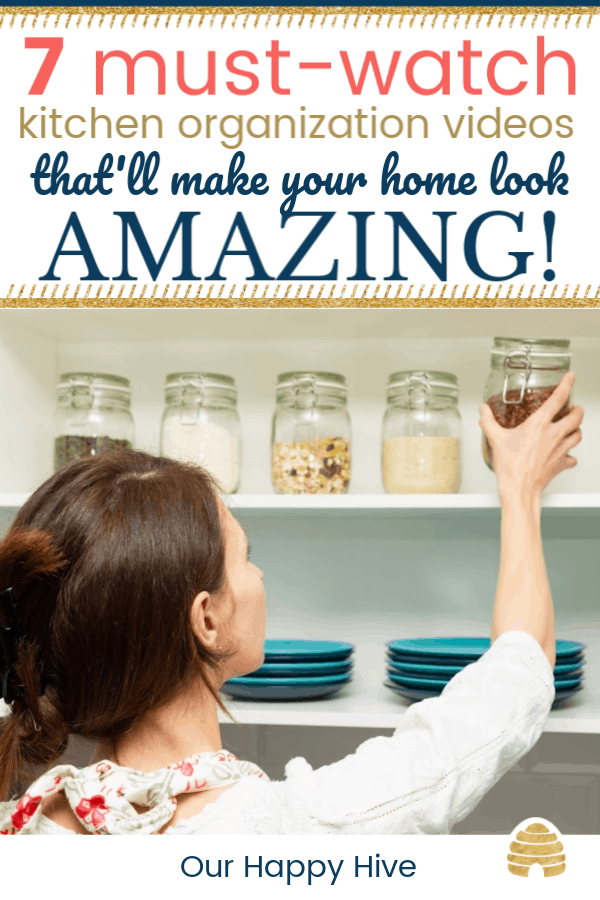 Picture this…a glass of red wine rests on the granite counter next to a plate filled with piping hot appys. Women's laughter fills the air, and our souls are fed as we connect with friends during our monthly wine book club gathering. As usual, the kitchen is the heart of the home! Whether it's a social gathering, family holiday, or daily mealtime, without a doubt the kitchen is one of the most used rooms in the home. Because of its frequent use, a kitchen can easily become cluttered and disorganized.
Step by step instructions and the written word are helpful when organizing, but some days you just need a little visual inspiration! Let's look at some of YouTube's most popular home organization vloggers for fresh ideas and practical tips to your kitchen organizing needs! Whether you need to reorganize your entire kitchen or just one section, these 7 videos will have something for you. From a kitchen tour, to a deep dive in the pantry, refrigerator, and under the kitchen sink, there is a wealth of new ideas and fresh vision packed in this post. Also, because I know you likely don't have much time, I've found short videos. Most of the videos are around 5 minutes, and all are less than 10 minutes!!!
1) Declutter Your Kitchen
Decluttering should always be the first step before any organization project. The more stuff you have the harder it is to store and keep organized. Cassandra Aarssen of Clutterbug walks you through a simplified decluttering process (She even includes a free printable!) Cassandra's process is practical and doable. It is not a total overhaul, but in total she has an easy way for you to get rid of 35-45 things from your kitchen.
Cassandra writes at clutterbug.me and has over 370,000 YouTube followers. Check out her 8 minute kitchen decluttering video!
2) Kitchen Tour
Are you wanting to begin with a vision of what your kitchen organization could be? Abby Lawson of Just a Girl and Her Blog gives you a tour of how she organized her kitchen. She walks you through her baking storage, pots and pans, under the kitchen sink, coffee station and more! You can check out Abby on her YouTube channel Abby Organizes and watch this 8 minute kitchen tour for inspiration!
3) Refrigerator Organization
It's so nice when you open your refrigerator to find it neat and orderly with everything in it's place. Meg from What's Up Mom shares the rationale to why you should store fruit and vegetables in drawers, avoid storing certain items in the door, and other helpful recommendations. Meg provides helpful tips in less than 5 minutes! Woot Woot! What's Up Mom is the #1 parenting channel on YouTube with 2.2+ million subscribers.
4) Dollar Store Pantry Organization
The pantry is one of the areas that can become disorganized quicklye especially if you have a large family. Brittany Vasseur shares simple tips and practical solutions you can buy at the Dollar Store to organize your pantry. She helps you think about the different categories you'll need and how to logically store things based on your family's preferences. In 8 short minutes you can have some fresh ideas to make-over your pantry organization!
5) Inexpensive Junk Drawer Organization
What do rubberbands, batteries, flashlights, and birthday candles have in common? They all end up in the kitchen! It's easy for these odds and ends to become clutter until you sweep them into a drawer or vacant cabinet to get them out of your line of sight. Next, let's visit that dirty little secret that almost every kitchen has…THE JUNK DRAWER!!!
Kathryn at Do It On A Dime shows how to organize the random junk drawers and multi-purpose spaces most people find in the kitchen. If you have a drawer or cabinet that's a catch all, Kathryn provides practical inexpensive solutions you can easily implement. Check out this video below and join almost 1 million subscribers on her YouTube channel for more great home organization ideas!
6) Under Kitchen Sink
At this point we've looked at how to declutter your kitchen and how to organize your refridgerator, pantry, and junk drawer. Now for one last area that can be difficult to organize…under the kitchen sink. Of course we had to throw in the kitchen sink!!! Many people commonly include garbage, chemicals, and cleaning supplies under the sink but are at a loss for how to organize it. Kelly Marie's video on how to organize under the kitchen sink has almost 1 million views! In about 9 minutes she'll show you how to decluttuer and organize. Kelly shares practical storage tips that look nice, are inexpensive, and help create distinct areas for your items. With boxes, labels, and well-defined spaces, she takes her area from a hot mess to a beautiful success!
7) Kitchen Organizing Hacks
I love clever ideas I can do myself. This inspirational 5 minute video is jammed packed with easy ideas you can quickly do! The BuzzFeed Nifty channel has 1.4 million subscribers, and their videos often go viral. From a DIY knife drawer organizer to spice storage, Nifty shares nine DIY storage solutions you can use! Check out this 5 minute video that's packed with clever ideas!
Are You Inspired?
I hope you've found this YouTube Kitchen organization tour interesting and helpful! There's a reason that kitchens are the most popular spots in our homes. They are more than just a place to eat, but a place to connect with friends and family, a place to deepen relationships. The more organized and functional a kitchen is, the easier it is to maintain and enjoy!
Want More Tips?
If you're looking for more home organization tips and inspiration, check out some of these posts: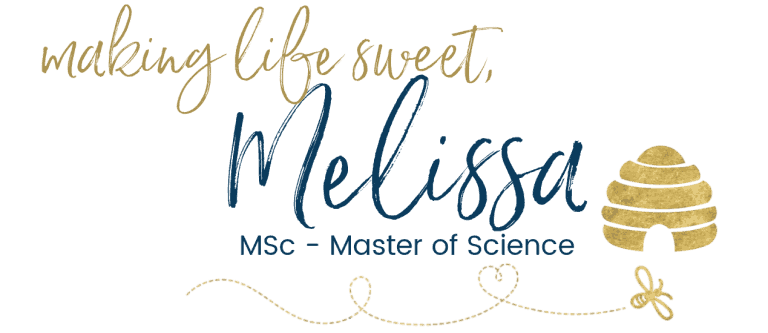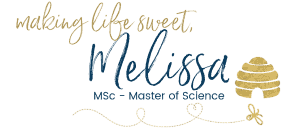 Free-Bee Resource Library
Enter my
Free-Bee Resource Library
for my latest downloadable files and printables! Password is 'honey' -- please copy and paste that in at the link above. Thanks for being a subscriber!!