"Hurry…hurry" – words I say almost every day! It is so easy to go from one thing to another just taking care of one's day-to-day commitments. If your family is like ours, we go from work/school, to after school activities, to dinner, to bath time, then bedtime and repeat. Over the course of a year one season blends into the next as well. We go from a vacation to kids in school, to kids out of school, to holiday 1, holiday 2 etc. Before you know it another year has passed. It's easy to feel like you're on a track that just doesn't stop. Before this year's holidays blur into a new year, take a moment to pause, reflect, and consider the 365 days that just passed. Reflect and celebrate the past year before you set new goals!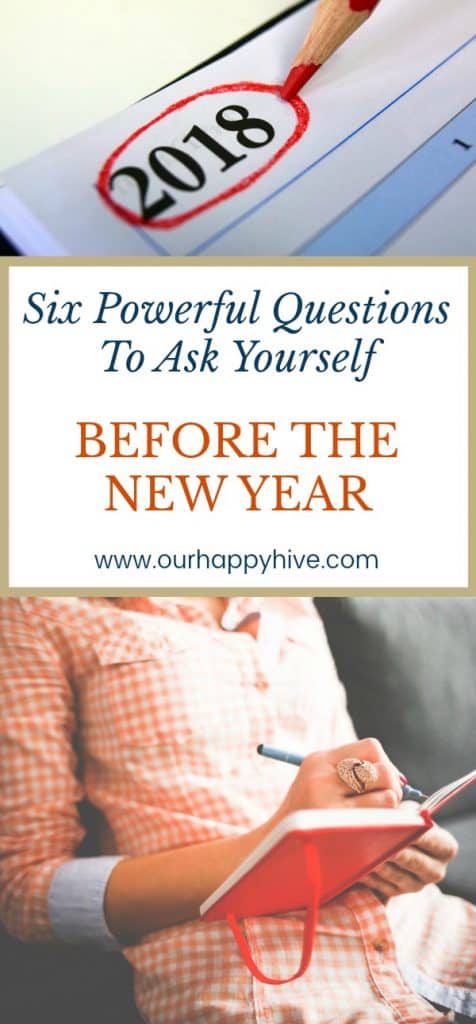 Remind Yourself of the Good
Maybe you feel like you had a meh year. It wasn't your best year ever. I challenge you to find the silver lining. I read something once that encouraged you to flip situations to see them through a different light.
House to clean = Safe place to live
Laundry = Clothes to wear
Dishes to wash = Food to Eat
Toilets to clean = Indoor Plumbing
Lots of noise = People in my life
Long Days + Short Years
They say the days are long but the years are short. With young kids there are so many funny, sweet, awesome things they do day in and day out, but it's easy to remember the melt down, the argument, the "threenager" attitude. So, it's important to intentionally remind ourselves of the positive. By taking time to pause and consider the wins in our lives, we are crystallizing the best memories from the year. Writing it down is even better!
Reflection Defined
Reflection gives the brain an opportunity to pause amidst the chaos, untangle and sort through observations and experiences, consider multiple possible interpretations, and create meaning.
https://hbr.org/2017/03/why-you-should-make-time-for-self-reflection-even-if-you-hate-doing-it
Reflect Before Setting Goals
Our society tends to encourage focusing on the next big thing. When school starts…when we go on xyz vacation…once Christmas is here…in the New Year, I'll do… Before you set goals for the next year, pause and answer the following questions. If you're married, do them with your spouse, if you have kids, involve them.

What are my favorite memories from the past year? Did my kid(s) do something funny, new, unusual that I want to remember. Did my spouse do something that was over the moon? Maybe I had a special time with some friends.
What were my biggest wins / successes from the past year? With the kids? With my spouse? Professionally? Personally? Financially? Spiritually? Physically?
What was the best adventure I had last year?
What new things did I try? Did I learn a new skill? Join a new group? Put myself out there and do something out of my comfort zone?
What lessons did I learn this past year?
What am I thankful for? Family, friends, health, accomplishment, neighbors, work etc.?
Celebrate Good Times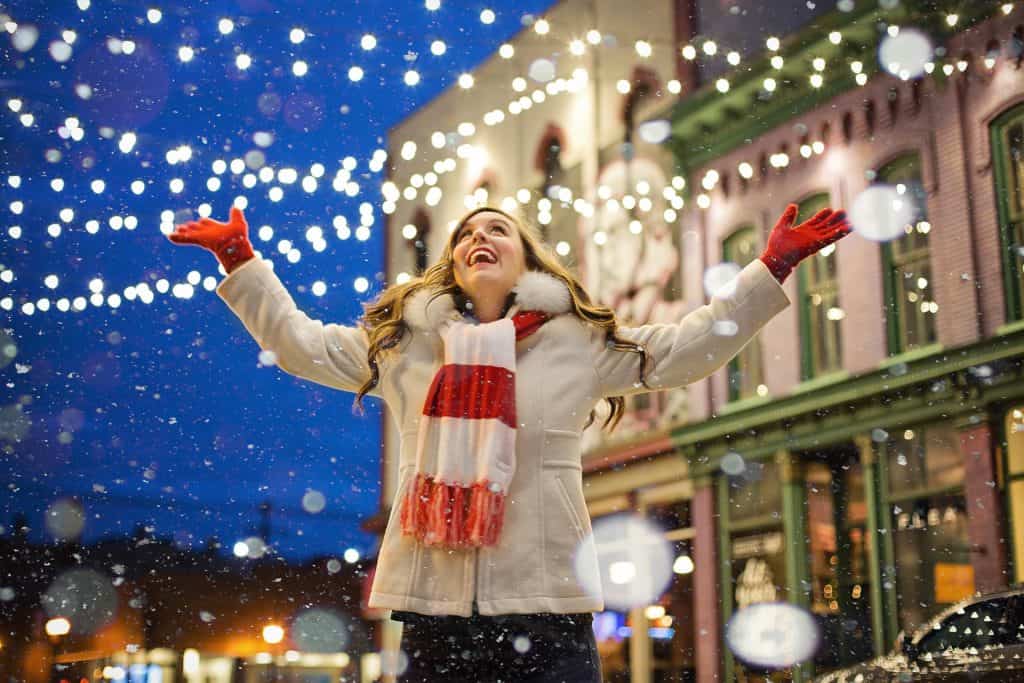 You rock!  🎉📝🙌 You had an awesome year! Smile on your successes, the memories that were created, the fun you had, the new things you did! In the new year, I plan on taking time to reflect on a more regular basis…what about you?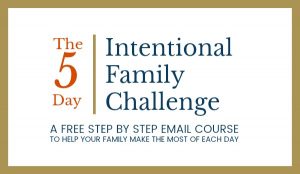 Want more ideas about being intentional in your life? Check out my five day Intentional Family Challenge and learn about setting family vision, goals, values etc. Click here to learn more!  
Free-Bee Resource Library
Enter my
Free-Bee Resource Library
for my latest downloadable files and printables! Password is 'honey' -- please copy and paste that in at the link above. Thanks for being a subscriber!!