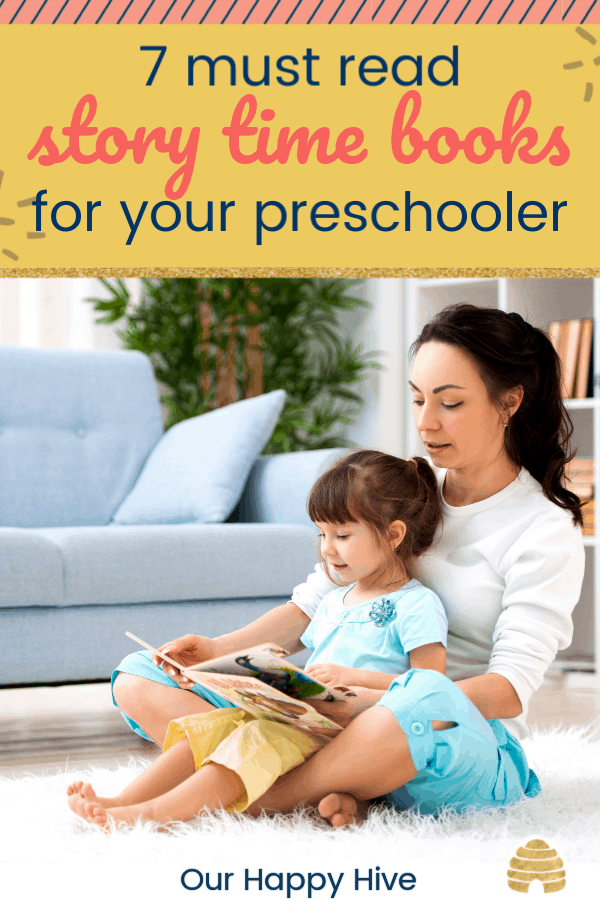 Are you stuck in a rut with the go-to books you read to your littles at nap or bedtime? Putting the kids to bed is, let's say, a "special" time in our house. Before the drama…the second trip to the bathroom, the extra flip of the pillow, the tucking in extra tight, the cracking the door just right, and the turning on of the night light, there truly is a special time…the story time! It's a time when Little Miss E calms down, cuddles in, and listens! In this treasured moment, the world becomes still and it's just my daughter and me sharing stories, giggling, and thinking about possibilities from another world. Here are 7 story time books you may not have heard of, but are must reads with your preschooler!
This post contains affiliate links. For more information, see my disclosures here.
Llama Llama Red Pajama by Anna Dewdney

We fell in love with the Llama Llama series. They have a amusing rhymes and are very enjoyable for kids. This one shares a story about Llama Llama going to bed and needing his mama! Most of Llama Llama books describe situations kids can relate to e.g. going to school, staying home sick, learning to share. They are witty, colorful, and fun to read during story time!
Put me in the Zoo by Robert Lopshire

An imaginative story about the talented animal "Spot." He shares his many tricks with the kids and the reasons he should be eligible to stay in the zoo. Kids have fun and can learn about colors as well in this creative and imaginative tale.
Hands are not for Hitting by Martine Agassi and Marieka Heinlen

I've found that story time is a great time to help your kids learn life lessons. Hands are not for Hitting is a simple book that can help your toddler or preschooler understand the ways hands should be used and notably one way they shouldn't be used. This same series offers other books including "Teeth are not for Biting" and "Noses are not for Picking" among others.
How to Babysit a Grandma by Jean Reagan and Lee Wildish

My niece shared this treasure with us during a story time at her house. It turns the table on babysitting and has the child in the role of babysitter. Child and grandma go through all of the things a babysitter might do when watching a kid. You're sure to get a few giggles and some fun ideas from this story time gem! If you like this one, you can also check out "How to Babysit a Grandpa" by the same author.
Mortimer by Robert Munsch

We've all had the dreaded bedtime routine of having to go back into your child's room 100 times to deal with whatever need they were able to come up with in the moment. Mortimer show's the parents and family's frustration with a little boy who won't go to sleep. He promises to go to sleep but sings a loud tune every time someone leaves his room. Depending on your theatric and vocal ability, the tune can become a hallmark of this book and your story time.
Billy Goat's Big Breakfast by Jez Alborough

Nat the Cat invites Billy Goat and Hugo Hare over for breakfast. Billy and Hugo learn about what can happen if you're inpatient while Cat displays a loving and gracious response to their shenanigans. Written an a witty way with an elegantly rhythmic tone.
Silly Sally by Audrey Wood

Is a short and simple story about the humorous way Sally and her friends get to town. Kids find the silly ways Sally and her friend's travel to be funny, they imagine themselves doing the same things. You can swap out Sally's name with your child's and have some fun!
Some story time books you borrow from the library while others you buy for your personal library. We have found the above story time sweeties to be ones we want for our own library. Have you read any of these? What did you love about them? What would other books would you add to the list?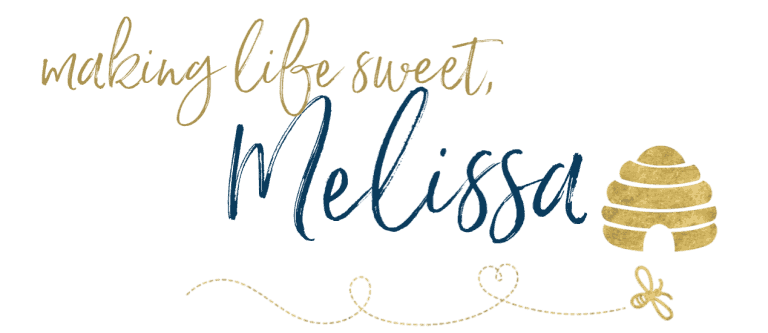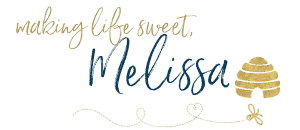 Note: We are a participant in the Amazon Services LLC Associates Program, an affiliate advertising program. For more information, see my disclosures here.
Save
Save
Save
Save
Free-Bee Resource Library
Enter my
Free-Bee Resource Library
for my latest downloadable files and printables! Password is 'honey' -- please copy and paste that in at the link above. Thanks for being a subscriber!!