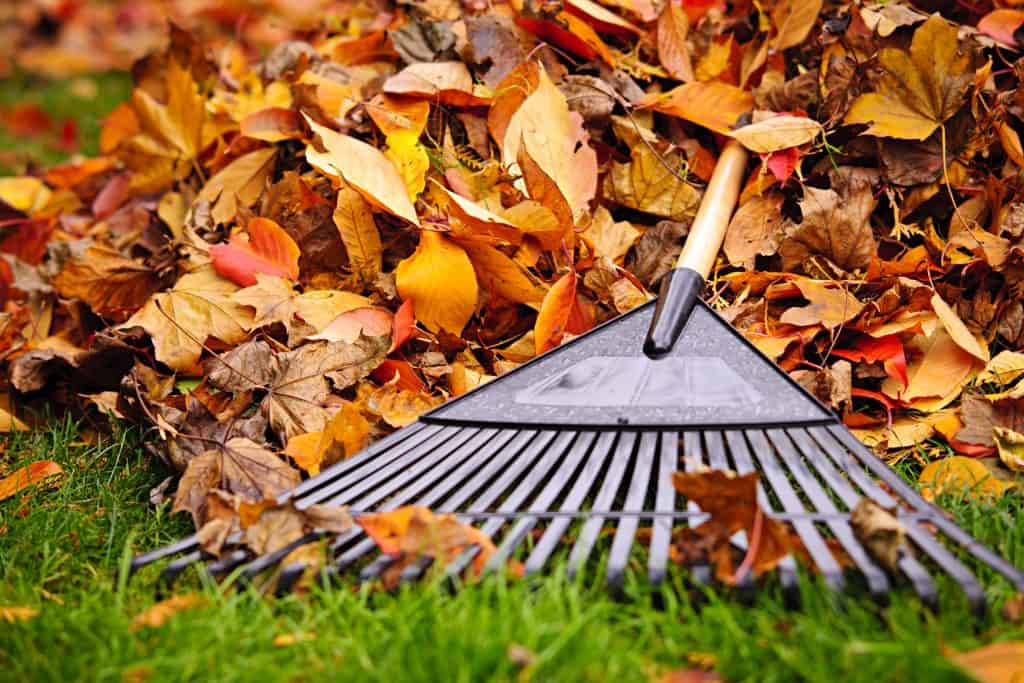 It's not even mid-September and our temperatures have dipped into the 40s during the day (welcome to Canada!!!)! If I wasn't thinking about winterizing before, I definitely am now. Fall will blow by quickly and before we know it, the snow will fly. In order to winterize and get your home ready for the cold, here's a list of things you should consider doing sometime between September and December depending on where you live and how quickly colder temperatures come to visit your neck of the woods. While there are over 30 items on the list, they won't all apply to your home, and are relatively quick and easy to accomplish. The majority of the activities can be accomplished in one weekend.
Outdoor Winterizing
Outdoor items are some of the most important things to get done. If you don't take care of many of these, they could either cause a lot of damage or put you behind once spring arrives. The tricky thing is, you need to time it just right. If you take care of some of these items too soon, they'll need to be done a second time e.g raking the garden. At the same time, if you wait too long you might find yourself in a jam if the weather quickly changes.
Clean out gutters and downspouts
Clean and store or cover patio furniture
Clean and store or cover grille
Clean and store kids outdoor toys e.g. balls, water table, kiddie pools etc.
Clean off porches and decks
Clean and store bird houses
Cover air conditioning unit
Stain or re-stain fences
Drain garden hoses and store for the season
Turn off water valve or insulate exterior spigots
Remove annuals from the garden
Do a final round of weeding
Before the first snow, clean-up leaves and mow yard one last time
Fertilize the grass with a Fall/Winter fertilizer mix
Rake the garden
Check outdoor lighting and replace bulbs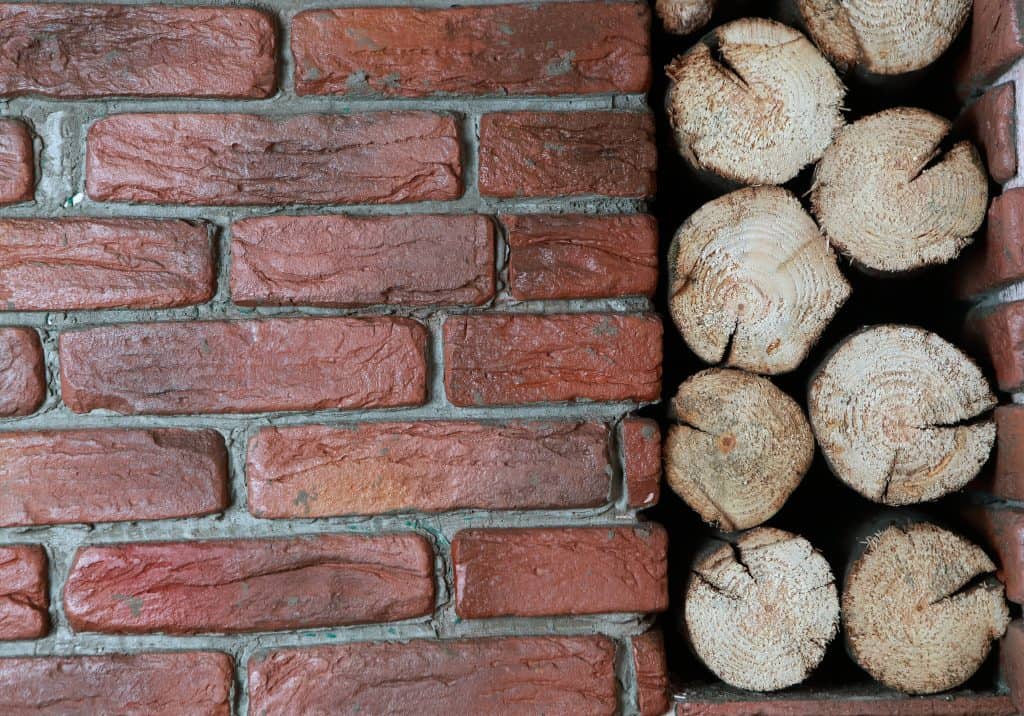 Indoor Winterizing
Get HVAC/furnace serviced
Replace furnace filter
Check weather stripping on doors
Caulk around windows
Get firewood supply ready for wood burning fireplaces
Have your chimney cleaned
Check smoke detectors
Check carbon monoxide detectors
Drain your hot water heater… you can improve the efficiency by 50%
Exchange summer and winter clothes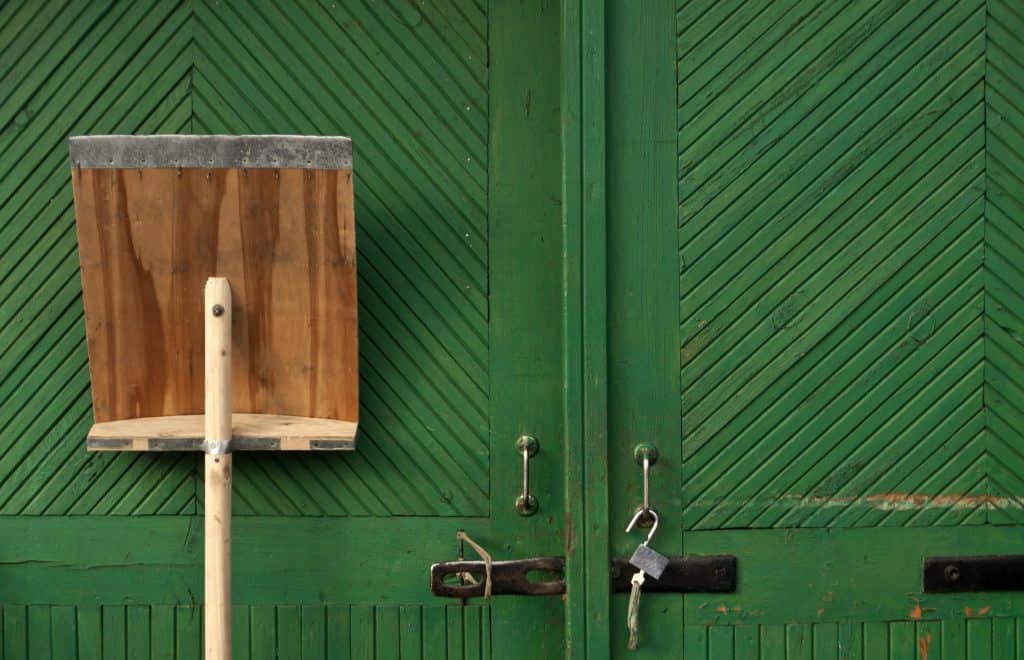 Garage Winterizing
Drain gas from yard equipment
Rearrange summer equipment and winter equipment e.g. put away lawn mower and bring out snow blower / snow shovel
Clean and store bikes, wagons, beach toys and floats etc.
Move paint and adhesives inside to avoid freezing

Auto Winterizing
Put on snow tires (nitrogen filled) and store summer tires
Put a couple of extra blankets in the car
Put an emergency kit in car
Top up anti-freeze
Top up washer fluid



The above lists touch on the majority of winterizing to-do's. There are likely some activities that are not on the list, for example, things to do if you have a pool or hot tub. Growing up in the deep south, our winterizing activities typically occurred right before a deep freeze. Now that I'm in the frozen tundra, it takes more effort, but it is totally do-able. Whether you tackle the list in one weekend or over a few weeks, don't get stressed, use the free-bee checklist (or print it and give it to your husband 😉 ) and knock it out! What other tips, tricks, and hacks do you have for winterizing your home and car?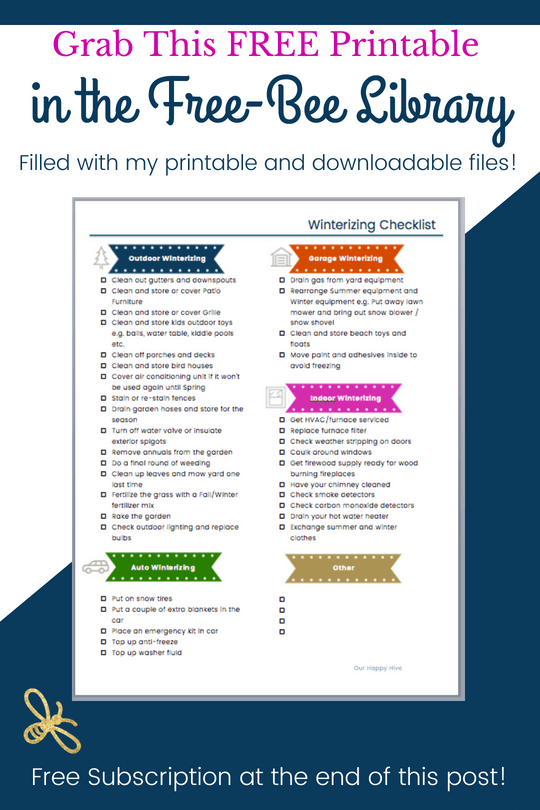 Save
Save
Save
Save
Save
Save