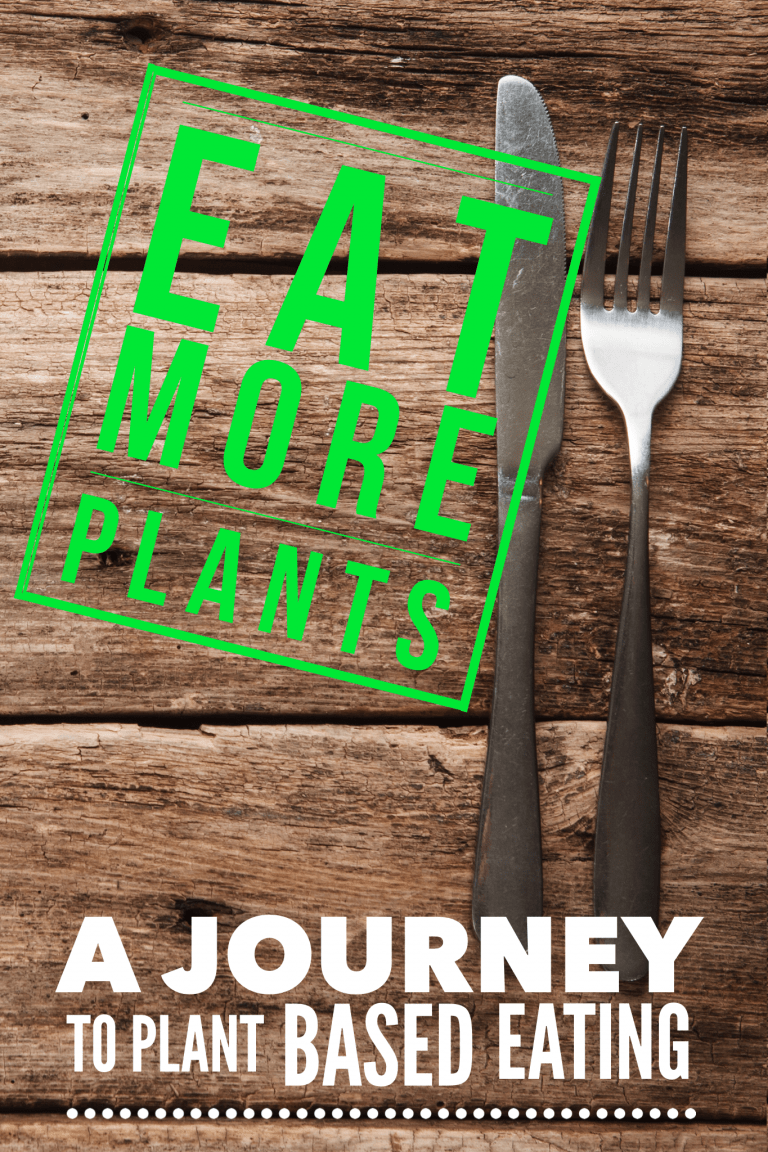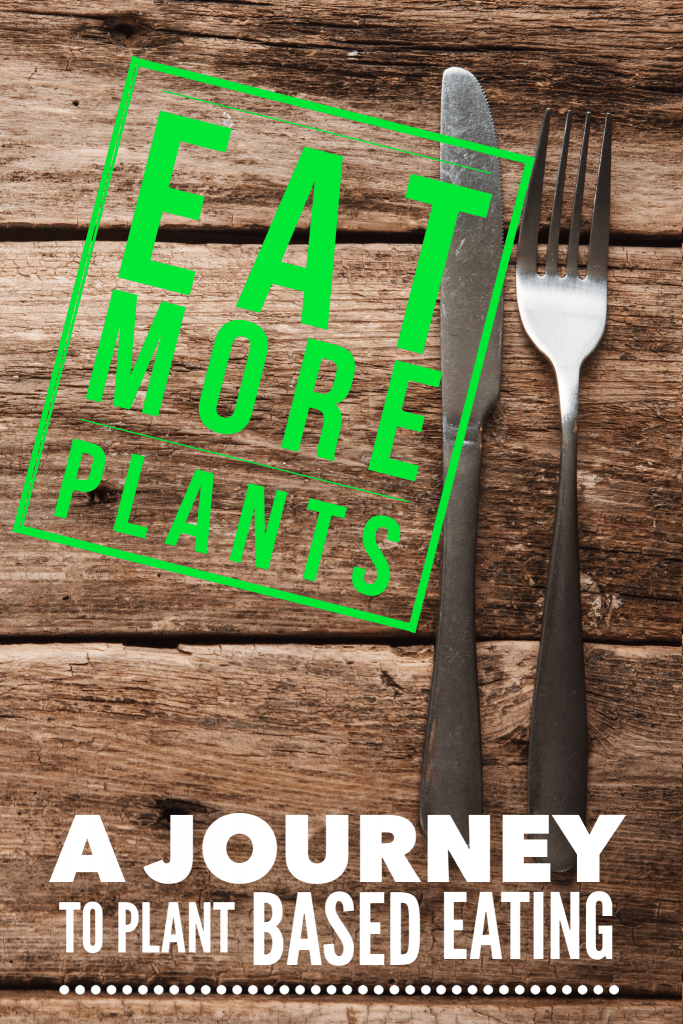 For 100 days, my husband and I ate 100% plant-based foods. We didn't eat any meat or dairy, only fruits, vegetables, legumes, grains, nuts, and seeds. (To read the full details, click here.) We enjoyed eating plant-based and didn't miss our old way of eating, but we found it super difficult to incorporate into a social life. Eating more plants can help you live longer…but who wants to live longer if you don't have friends 😉!
Our goal became to eat more plants…more than we used to, more than the average North Amercian, in fact, the more plants the better, but not 100%. Our new goal … to eat 80-90% plant-based foods. Now Y'all, I grew up in Texas! This decision was not a popular one with my family. My dad still scratches his head when the subject comes up, but they were supportive. They could see that I had lost the baby weight and was feeling good.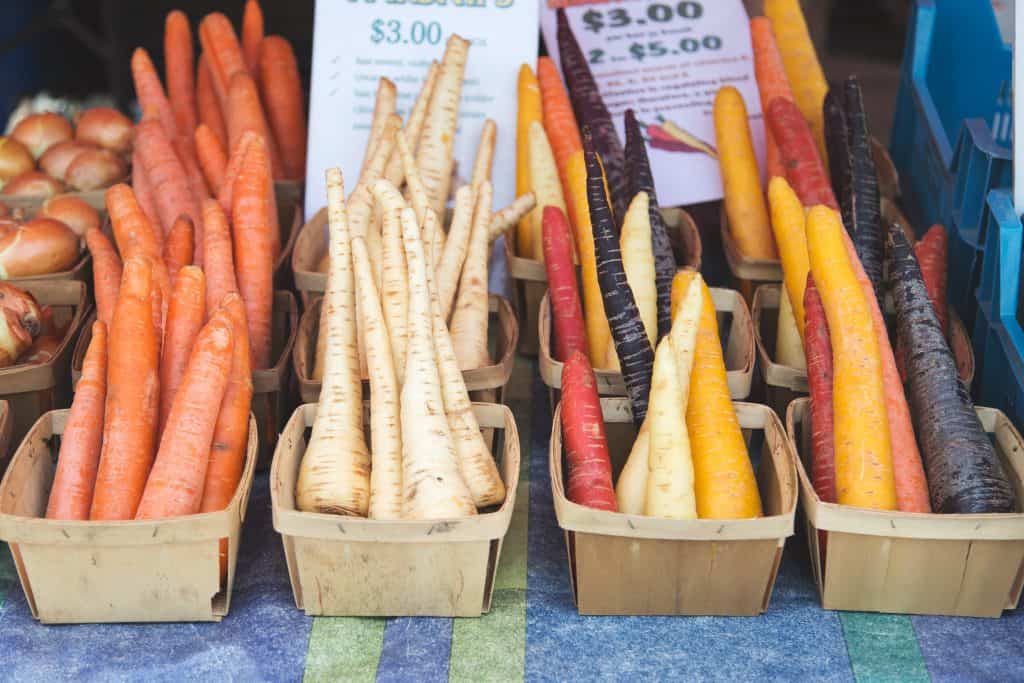 "Social Omnivores"
You may be familiar with the term "social drinkers"…one who drinks when out with friends but not alone. Well, we are "social omnivores!" Yes, I did…I went there and made up a new dietary classification! 💁🏻 At home, we eat plant-based meals and snacks. Outside of the home, we are not as restrictive. This gives us more flexibility when socializing with friends or on vacation.
Creating A New Normal
Since we decided that plant-based eating was going to be a big part of our lives, we had to establish a new normal. If you're considering eating more plants, and want to incorporate more plant-based meals, you'll want to consider this next step.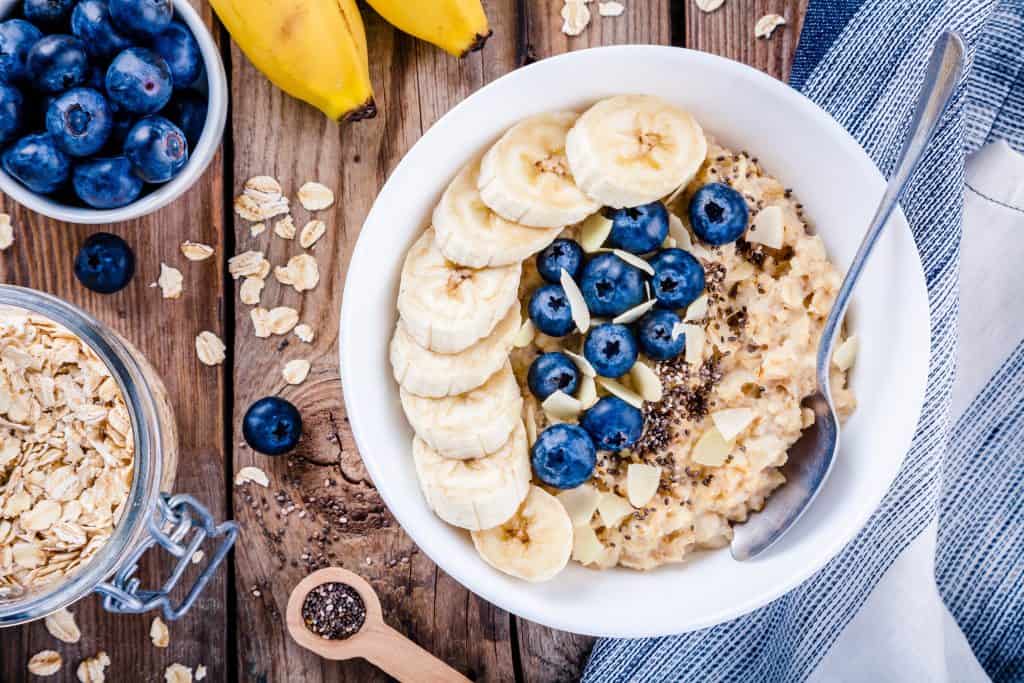 Identifying Your New Go-To Meals
We had some early favorite go-to meals that became staples in our home including Mexican Stuffed Baked Potatoes, Vegetable Chili, and pasta with vegetable spaghetti sauce. Next, we learned to enhance some old favorites by chopping up kale or spinach and throwing it into things like soups and sauces. We also built our recipe repertoire by identifying a few go-to plant-based recipes. You'll definitely want to experiment and determine what will be your "easy" dinner when you have one of those chaotic nights.
Here are our top 10 go-to plant-based recipes.
Oh, and if you NEED dessert, one of our favorites is: Minimalist Baker – One bowl chocolate cake (totally yummy, but not exactly "healthy")
Note: while all of these are 100% plant-based, they are not necessarily "whole food" and may include oil or processed products like flour.

Today
For the last 3 years, we have been fans of plant-based eating and it has definitely changed the way we eat and the recipes we cook. One of the things that have been the most challenging about cooking plant-based recipes is all of the vegetable chopping that's required. I'm constantly learning new tricks to make it more time efficient, but overall, I've found that it requires more prep time than my Omnivore recipes. Most of our dinners are plant-based and we encourage the kids to try them. The kids definitely eat more meat than I do, but they also eat a wide variety of fruits, vegetables, legumes, and seeds. As a whole since our 100 day journey, we have found that our pallet has changed, and while we don't eat 100% plant-based all of the time, we do eat healthier than we did before!
Are You Ready For A Challenge?
Have you considered eating more plants? If it's something that's crossed your mind, I'd encourage you to give it a try! Do meatless Mondays, challenge yourself to eat something green at every meal, or take on a full 100-day challenge. Be sure to give yourself flexibility if it doesn't work with some aspect of your life (e.g. vacation) and make sure you're prepared by identifying a few go-to meals! You got this!!! Give it a try, what do you have to lose?

Save
Save
Free-Bee Resource Library
Enter my
Free-Bee Resource Library
for my latest downloadable files and printables! Password is 'honey' -- please copy and paste that in at the link above. Thanks for being a subscriber!!