Back to school is a busy time of year. You may have mixed emotions about your kids starting school. On one hand, you can't wait for life to return to "normal" and
are excited
to get the kids out of the house. But the one thousand things to do is overwhelming. It can be a complete shock to the system!
These back to school organization hacks will help you have an easy transition for you and your family.
School Supplies and Easy Stuff
These first few items are easier to do than things like implementing a new system or routine for your family. If you enjoy shopping, you may even find these steps fun.
New School Clothes
Determine what new outfits your child needs for school.
Uniforms
Do you need to purchase new uniforms or will they have one that's passed down from a sibling? Tip: if you need to buy uniforms, there are many schools that have a second-hand shop where you can buy gently used uniforms.
School Specified Clothing
Does the school specify any additional sets of clothing that will remain in the school? For example, in Canada, people wear different shoes indoors than they do outside. My daughter's school specifies that she has a pair of "indoor shoes" she keeps at the school. Check your school's website or manual for their specifics!
New Outfits
If your child doesn't wear a uniform, how many and what type of clothing items does he or she need. Review their current wardrobe. Do their clothes fit? Are there holes in the knees or elsewhere? Do their clothes meet the school's standards? Many schools have regulations about how much shoulder needs to be covered or the length of shorts or skirts.
Once you've reviewed your child's existing wardrobe and their school's specific guidelines, now it's time to make a list of what you need to purchase BEFORE you go shopping.
Involving Kids
If your child is like mine, she may have STRONG OPINIONS about what she wears. EVERY piece of clothing you buy may have to have a unicorn on it!!!! (sigh) Decide if you're going to take your kid shopping with you. If you have several school-age children, consider making it a one on one date (if you can swing it!).
One last thing, some states, and stores offer tax-free back-to-school shopping weekends. If you want to save some money, look into your area to find the big sales and if there are any tax-free days.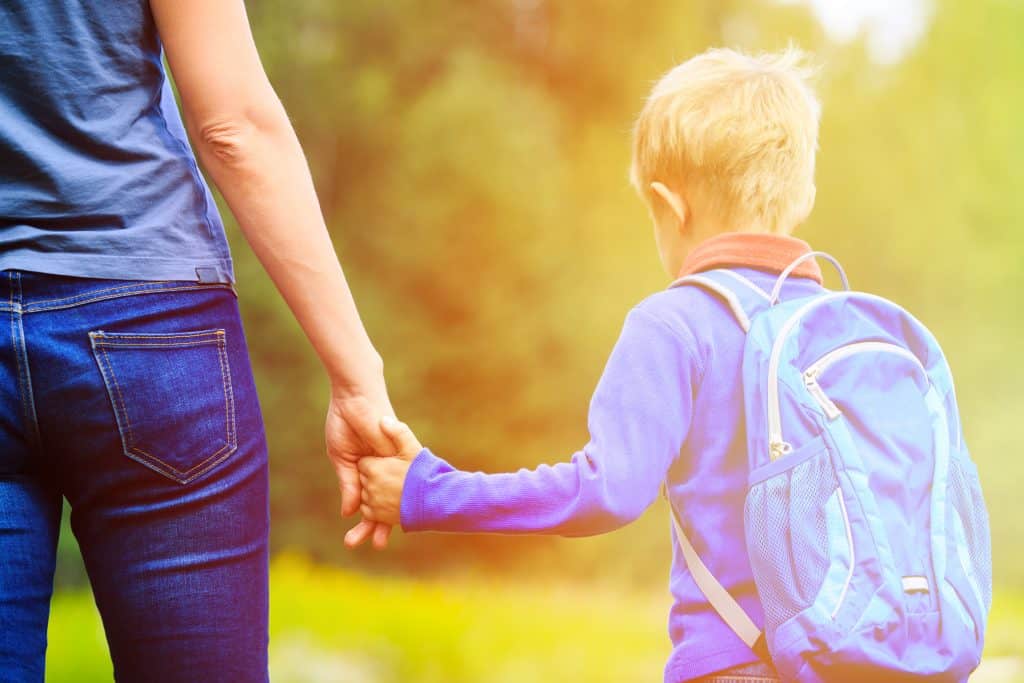 School Supplies
Next on the list is school supplies. Many schools make this easy for you and they pre-package the supplies you need by grade. You can purchase your child's supplies through the school with one simple transaction.
The majority of schools provide a detailed list of what each grade needs. Target, Walmart, Staples are great places to purchase school supplies but don't forget to check out online options like Amazon as well. You may be able to save more money than the brick and mortar options.
Other Optional Supplies
Labels
One option we love is the custom labels for all of your child's gear. They are machine washable and dishwasher safe. You can pick out designs that reflect your kid's interests. They come big and small for clothes, lunch boxes, shoes, backpacks…you name it!
First Day Picture Poster
It's always fun to do the first day and last day of school pics. I love the posters that you can write on with an erasable chalk marker. They are a fun way to remind yourself later about your child's interest, age, height, school, etc.
Spare Supplies
Now for one last tip about school gear – including clothes and supplies. Have spares! It's nice to make a go-to-bag in your car. You can include things like extra socks, water bottles, hoodie, etc. You may also want to create a schools supply stash at home for those late-night school projects that you learn about at the dinner table!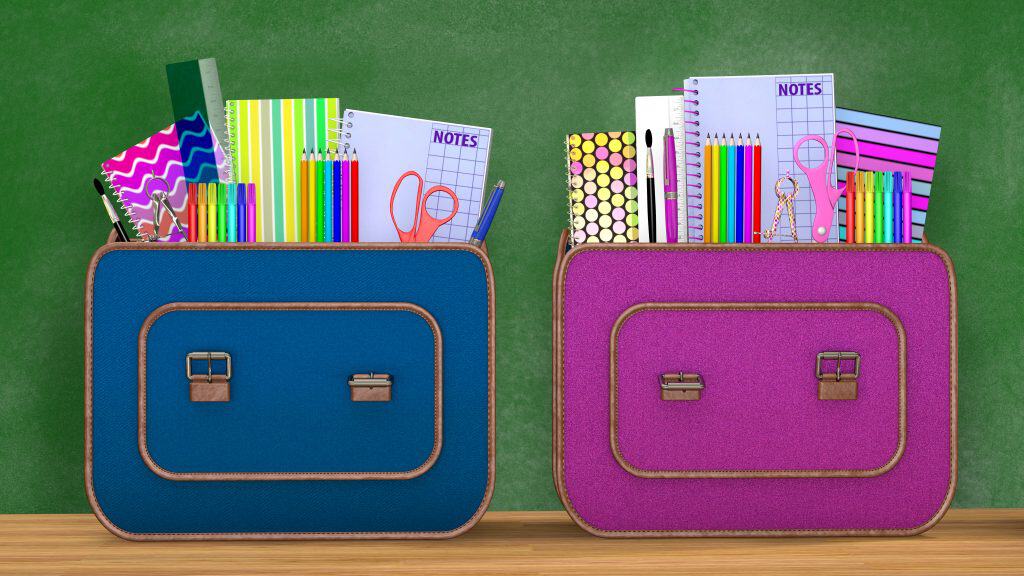 Organization Ideas
Let's turn our focus now to things that can make a real difference in taming the morning chaos. I'm a big believer in having systems in place to make life easier. Here are a few helpful organization ideas to make your school mornings easy.
Lunchbox prep station
If you're making lunches every day, a dedicated space for your lunch supplies is helpful. Prepackaged food like raisins, apple sauce, or goldfish place in a designated snack bin in the pantry or cabinet. For refrigerated items like string cheese or a yogurt drink, dedicate an acrylic bin in your refrigerator. Consider washing and prepping fresh fruit and vegetables on the weekend and then dividing into smaller containers so that you can quickly throw one into the lunch box.
Mudroom
Get the mudroom ready to quickly and easily make your morning exit. A mudroom is always a chaotic place for us…especially when the seasons change. We'll have winter boots littering the floor when it's starting to warm up and then flip flops taking over when Fall is around the corner. Before school starts, get your Mudroom in order.
Remove any items that are not appropriate for the season e.g. summer pool floats.
Eliminate shoes, coats, hats, or gloves that no longer fit.
Clean out any cubbies, shoe racks, or baskets. There's a good chance they've collected dust and debris from the previous season.
Designate a space for each child to keep their gear e.g. backpack, jacket, outdoor shoes.
Remove duplicates – in the spirit of decluttering, if you have multiple backpacks or lunch bags for one kid, choose just one to keep in this busy space.
Closets
Similar to the mudroom, it's also helpful to clean out the kid's closets. Remove any items they've outgrown, worn out, or don't wear including clothing, shoes, socks, belts, even play clothes like costumes. You may want to get a hanging divider to plan out your child's clothes for the week ahead. This will help with no-fuss mornings!
Command Center
With the start of school and extracurricular activities, there is always a lot of moving parts. A command center is a helpful area to keep your family on the same page.
Monthly Calendar – Include a family monthly calendar for all to see. It also helps to use an online solution like Cozi or iCloud where family members can see each other's schedules and family commitments on their smartphone or tablet. If you want to go high-tech, try to tet your family in sync with an online calendar like Cozi or iCloud.
Meal Plan Chalk Board – Designate an area to write your weekly meal plan. A chalkboard can be attractive, but you can also have a place to pin a sheet of paper with your meal plan.
Basket – Create an area for family members to set their keys or sunglasses
File – Designate a place for papers that need to be signed
School Binder – Some schools do this for their students, but if yours doesn't this is a good option for keeping their craft projects. Create a binder for each child. When your kid brings home a new piece of art that you want to save, file it away in chronological order in the binder. By the end of the year, you'll have everything neatly saved in one pile.
Routines
Last but not least, make sure your family has strong morning and evening routines. Start in late summer to reacclimate your kids to the routine, getting them to bed on time, waking up earlier than you did in the summer.
Have them take on as much of the responsibility for getting ready as possible. Grab a copy of my morning routine chart to help your kids remember each step.
Back to school can be a stressful time, but planning and organization will help your family make a smoothe transition. Planning what supplies and clothes you need to buy will help you save money and stay within budget. Organizing key places in your home will reduce morning chaos. Establishing morning and evening routines will help each person to do their part and minimize and chance for confusion and frustration. Make this year a great year!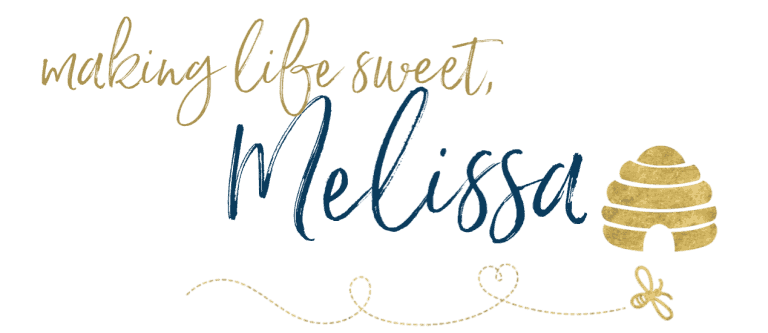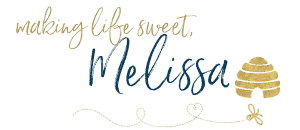 Free-Bee Resource Library
Enter my
Free-Bee Resource Library
for my latest downloadable files and printables! Password is 'honey' -- please copy and paste that in at the link above. Thanks for being a subscriber!!