Organize your Home + Life.
No overwhelm, just Tiny Tasks that
ignite your motivation.

Are You Ready to Organize Your Hive without Overwhelm?
How peaceful would it feel to walk into your clutter-free, organized home?
What if you could do more in less time without feeling exhausted at the end of the day? Imagine having a clear plan, getting tasks done efficiently, and having more time for things you enjoy.
Like a hive, where bees approach their tasks in a highly ordered and organized way, at Our Happy Hive I share sweet secrets to help you declutter, get organized, and make the most of your time at home.
Hey friend
I'm Melissa…wife, mom, sister, friend, worker bee usually, queen bee rarely! Thanks for checking out Our Happy Hive! Let me help you BEE organized, BEE efficient, and BEE inspired! Read More Here >
If you're ready to get started, be sure to grab my free Tiny Tasks Starter Kit here.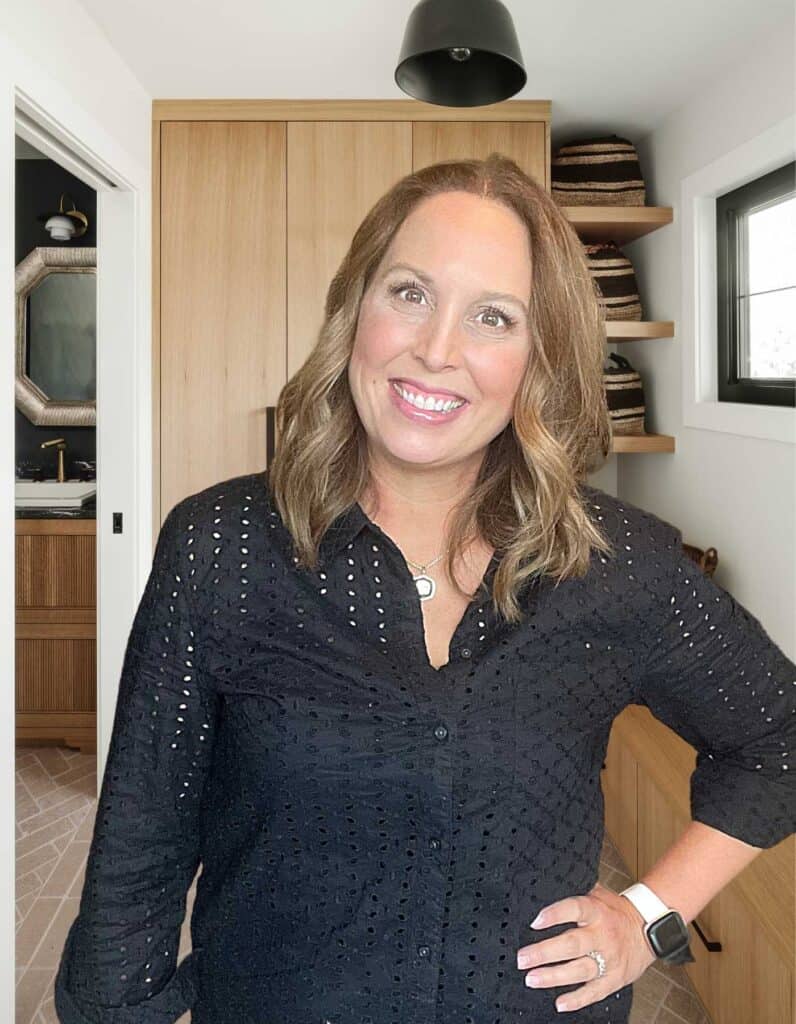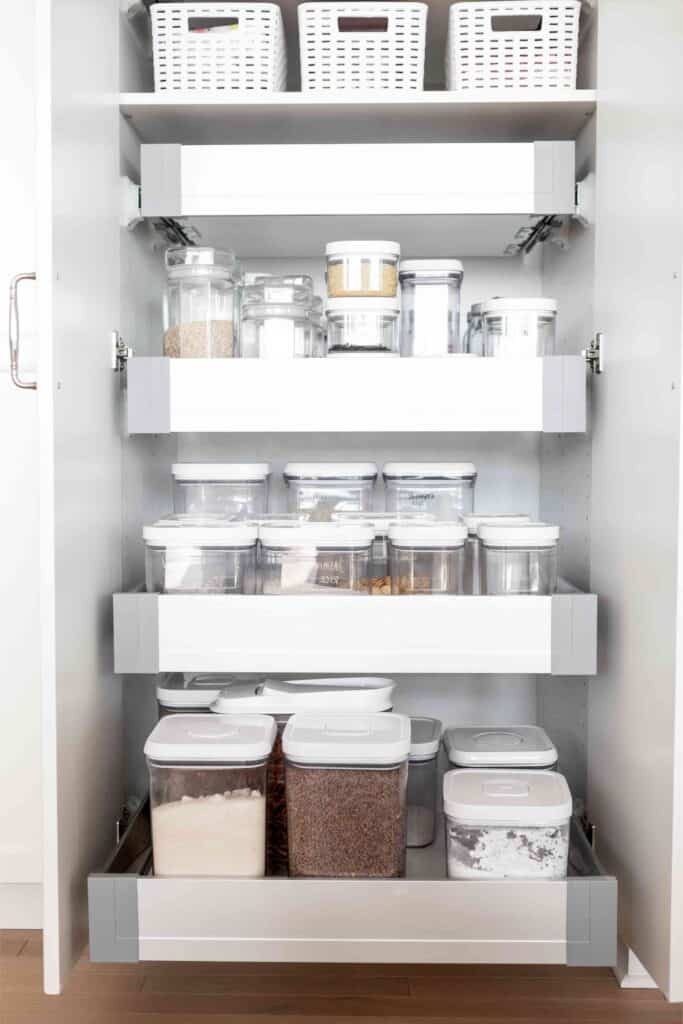 How it works
01. GRAB YOUR FREE COPY OF THE TINY TASK STARTER KIT
My free Tiny Tasks Starter Kit will help you get started right away. It explains my Tiny Task approach and includes 14 simple decluttering ideas you can start this week! You can get it here!
02. IDENTIFY YOUR "H.I.V.E." TASK AND MAKE A PLAN
The best place to get started on any overwhelming project is your HIVE task. It's a Highly Important Very Easy task. Next, with my practical tools, you'll make a plan of what you want to accomplish and how you'll get it done in a manageable way. You can read more about it here: The HIVE Method
03. RECLAIM YOUR PEACE
It's time to take action, get organized, and reclaim your space, time, and joy.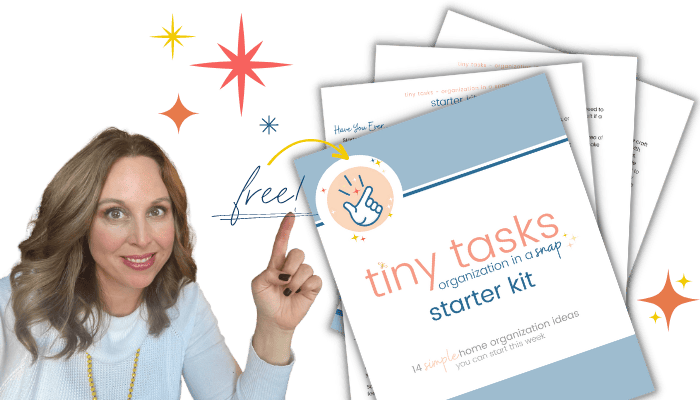 Are you ready to get unstuck?
Get my organization-packed weekly newsletter, plus my free Tiny Tasks Starter Kit. It shows you how to get started decluttering with quick and easy tasks you can do in 30 minutes or less. Best of all? It's completely free—my gift to you!
Don't just take my word for it
What PEOPLE ARE SAYIng
Latest on the blog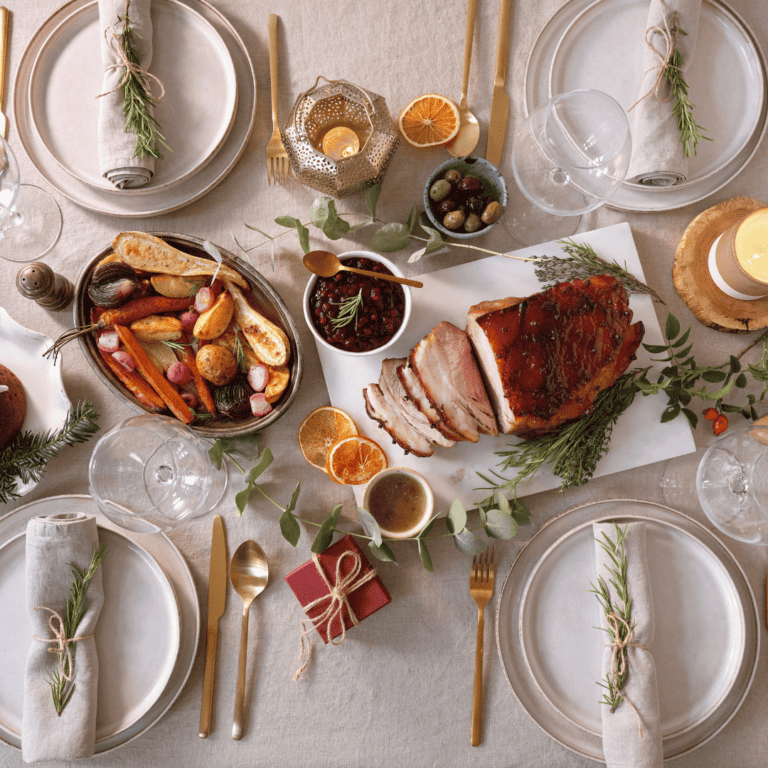 Inside: Discover the secrets to stress-free holiday meals! Unlock time-saving tips so you can embrace the joy of the season without the kitchen…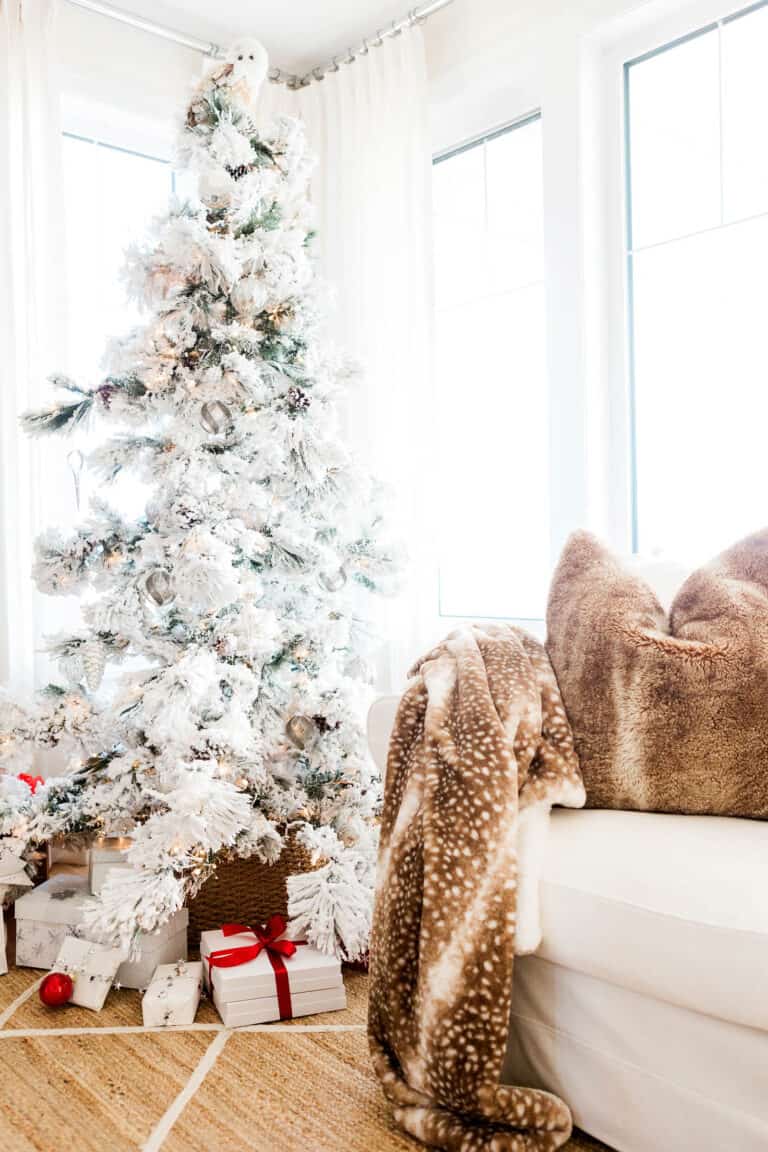 Inside: If you've asked yourself, "How do I organize my home before Christmas?" Then this is the post for you. We will cover…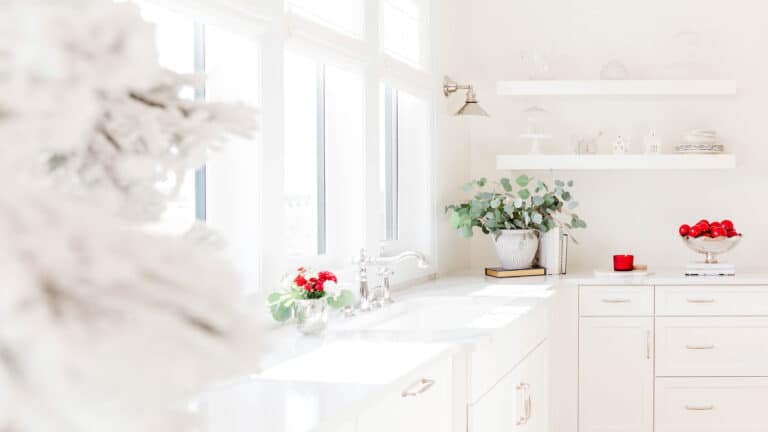 Inside: In this post, I'll share the 4 step decluttering process and 3 rooms to declutter to help you get ready for the…